In 1965, Pastor Chuck Smith began his ministry at Calvary Chapel Costa Mesa with just twenty-five people.
At a pivotal time in history, Pastor Chuck welcomed all, young and old, without judgment, into the local church. With a sincere concern for the lost, Pastor Chuck and Kay Smith made room in the church and their home for a generation of hippies and surfers, serving in the midst of a powerful movement of the Holy Spirit that spread from the West Coast to the East Coast and throughout the world.
In his ministry, he emphasized the teaching of the Word of God. In the wake of that move of the Holy Spirit, what began as a small local church grew into an international family of over 1700 churches around the world. Pastor Chuck's simple, yet sound, expositional approach to teaching the Bible has helped millions better understand God's Word.
Early 1960s:
The Birth of Calvary Chapel Costa Mesa
It all started when several elderly women asked beloved pastor Floyd Nelson to lead their informal nondenominational congregation.
So in the spring of 1961, they met in a trailer court recreation room on Newport Boulevard in Costa Mesa because they wanted to bring church to their friend, Maude who lived there.
It was in 1965, after the 25-member congregation purchased the little church on Church Street in Costa Mesa, that Pastor Nelson took a leave of absence. He invited Pastor Chuck Smith to assist him as the teaching pastor at Calvary Chapel Costa Mesa. A year later Pastor Chuck became the senior pastor.
Late 1960s – 1970s:
The Jesus People Movement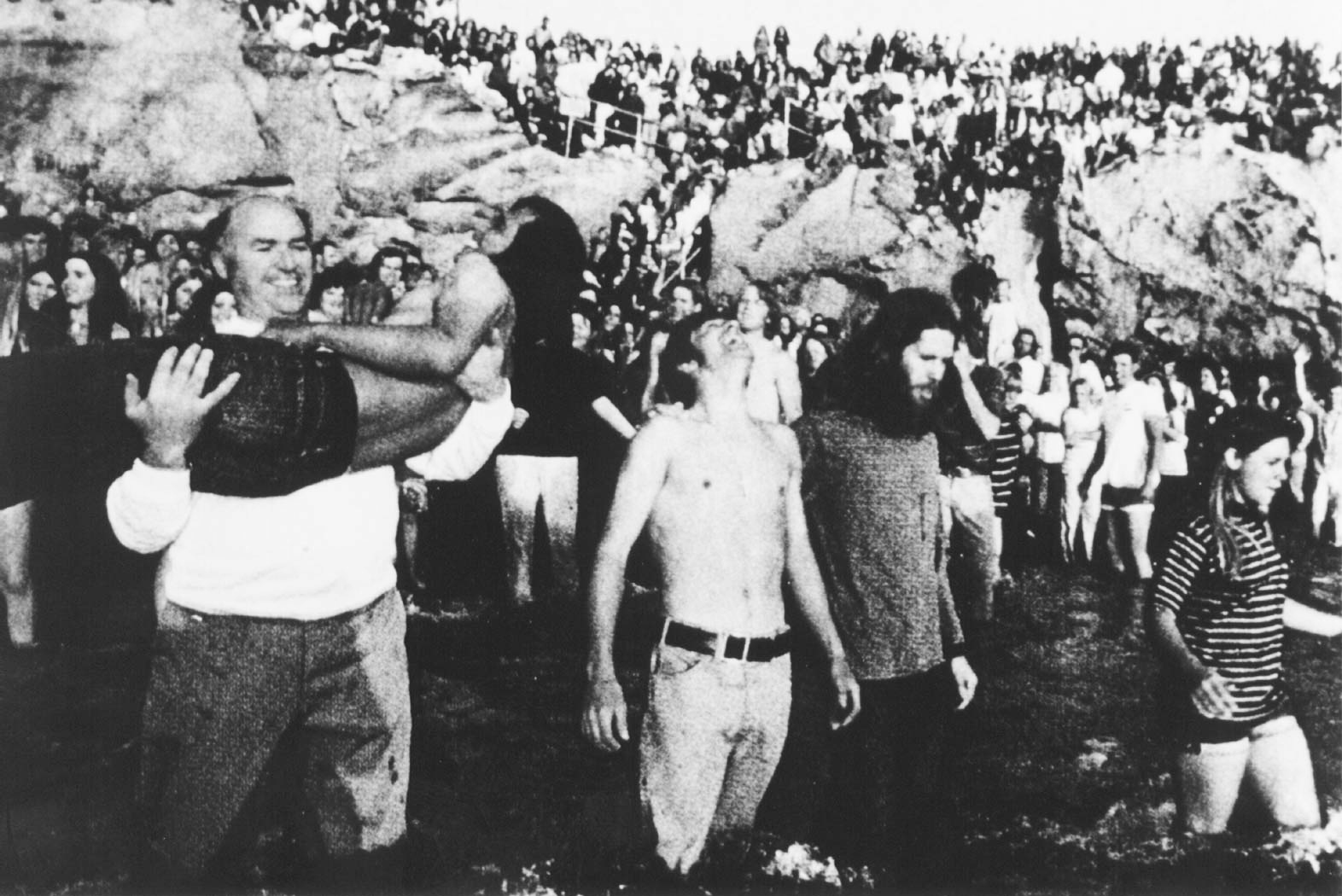 What a shock it was to the conservative, middle-class congregation when the hippies arrived! Parents were deeply concerned about the Hippie influence on their children and the criticism of their neighbors and other churches in the area.
But the Hippies passion for Jesus and their love for their neighbors broke through. The church kept growing out of its buildings till the property on Sunflower and Fairview in Santa Ana was purchased and a circus tent erected that expanded to fit the 2000+ people in attendance.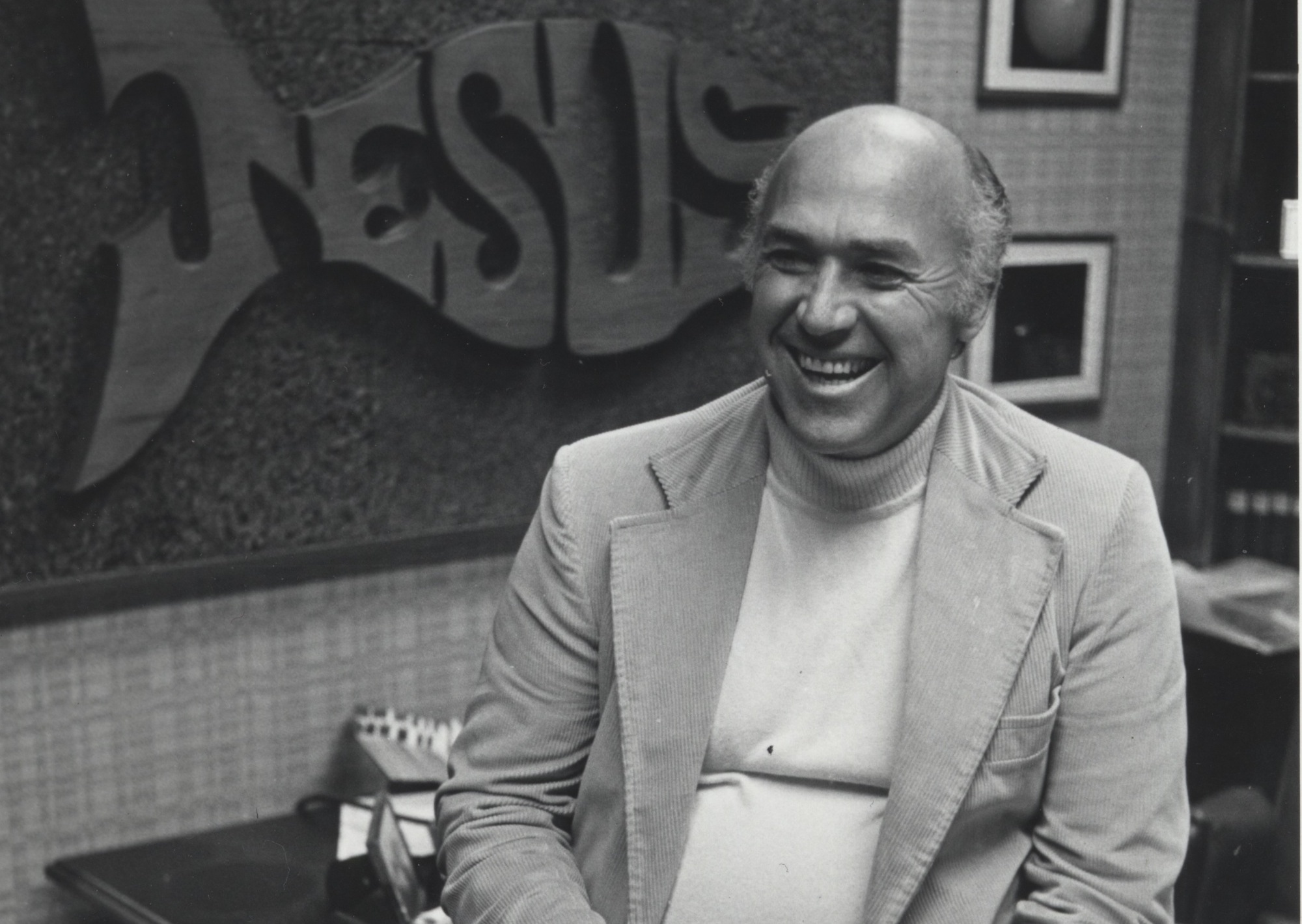 We are so thankful for the amazing legacy of Chuck Smith and the work God did through his life and story to begin Calvary Chapel.
There is still more of the story to be told. Keep your eye on this page as we continue to share the things the Lord did in the History of Calvary Chapel, from the late 70's to the present day!
– The CalvaryChapel.com team.