4 Principles of Biblical Church Government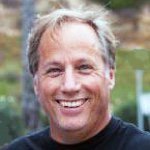 David Guzik is a teaching pastor at Calvary Chapel of Santa Barbara. David is popularly known amongst the Christian community for his online and print commentary on the Bible.
Sponsors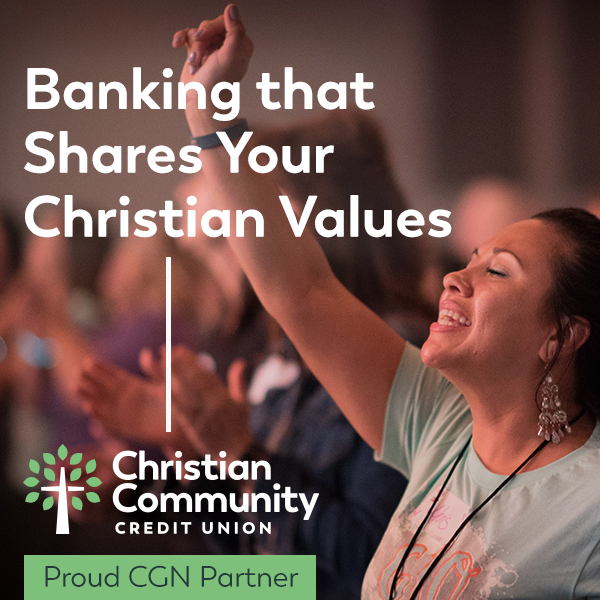 Blog Archives
Subscribe for latest news and posts!
You May Also Like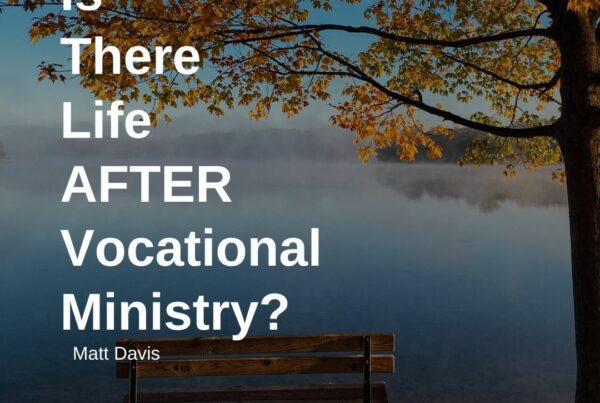 Ministry & Leadership
Is There Life AFTER Vocational Ministry?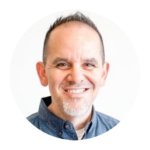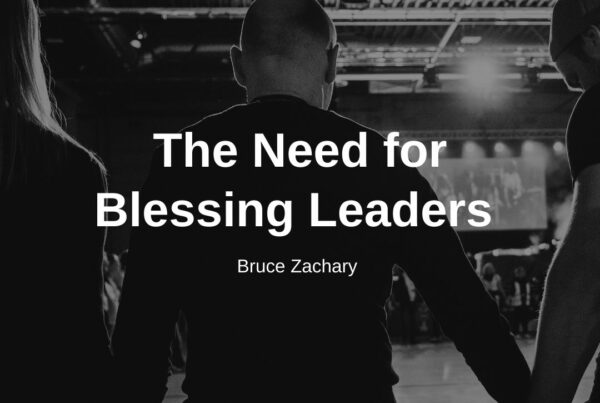 Ministry & Leadership
The Need for Blessing Leaders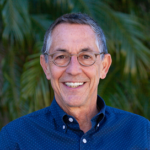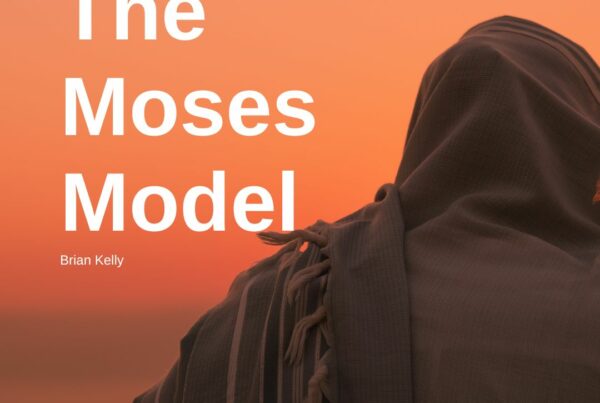 Ministry & Leadership
Theology