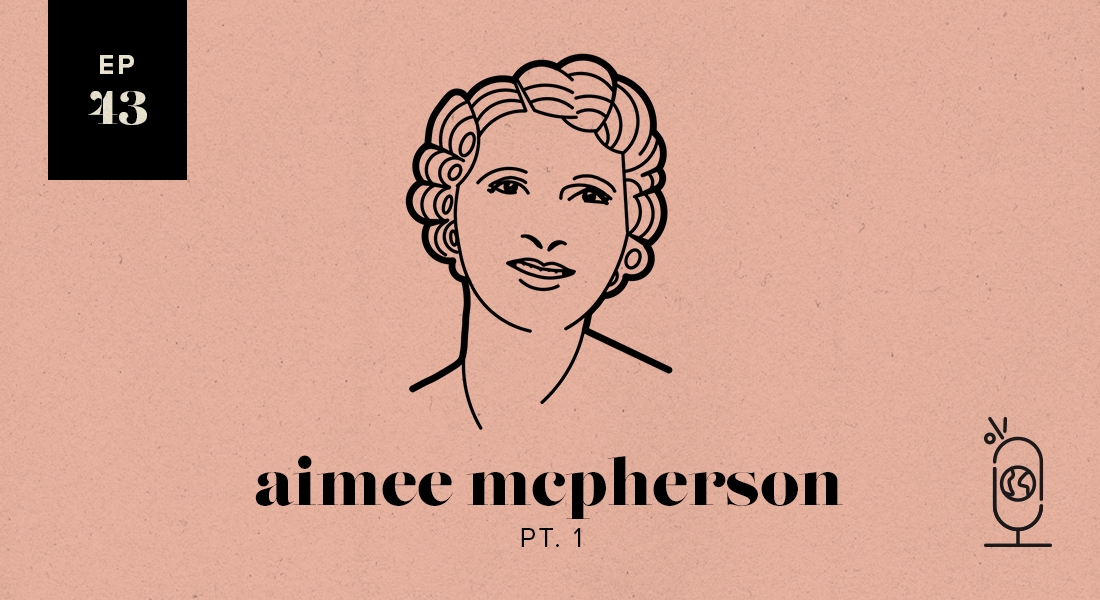 Aimee Semple McPherson (1890-1944): Born the year Catherine Booth died, Aimee Semple McPherson was raised in the Salvation Army church and ministry. In fact, an early influence in her life was Catherine's daughter, Evangeline Booth! Inspired to step out and preach the Gospel herself, the Lord eventually led Aimee and her mother into a remarkable evangelistic ministry. Join us for this first of four fascinating episodes as we look at the ministry and influence of this dynamic woman you definitely should know!
Sister Aimee: The Life of Aimee Semple McPherson by Daniel Mark Epstein
Join us each week for a lively conversation between author Cheryl Brodersen and history teacher Jasmine Alnutt as they explore the lives of well-known—and not so well-known—Christian women in history. Trust us—these are definitely women worth knowing! Visit GraciousWords.com.