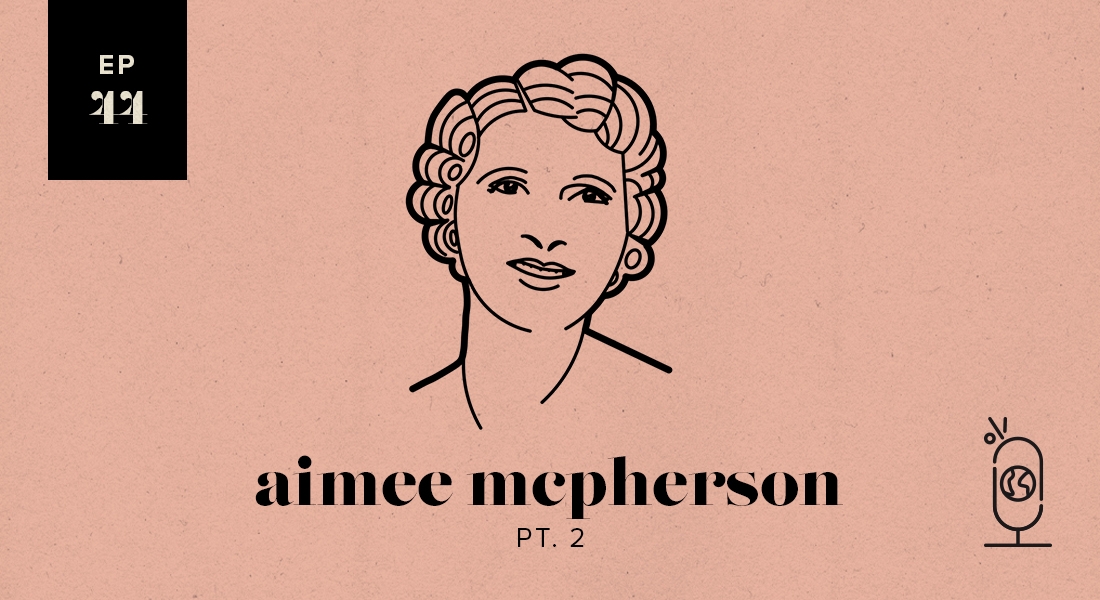 Aimee Semple McPherson (1890-1944): In Part Two of our journey through the life of Aimee Semple McPherson, we look at how the Lord led her to establish Angelus Temple in Los Angeles, which she determined would be a place of worship for all Christians; in fact, her endeavor to bring unity to all Christian denominations made her quite remarkable! Ultimately, her ministry evolved into the Foursquare Church denomination, which has influenced thousands. You won't want to miss this episode!
Sister Aimee: The Life of Aimee Semple McPherson by Daniel Mark Epstein
–––
Join us each week for a lively conversation between author Cheryl Brodersen and history teacher Jasmine Alnutt as they explore the lives of well-known—and not so well-known—Christian women in history. Trust us—these are definitely women worth knowing! Visit GraciousWords.com.