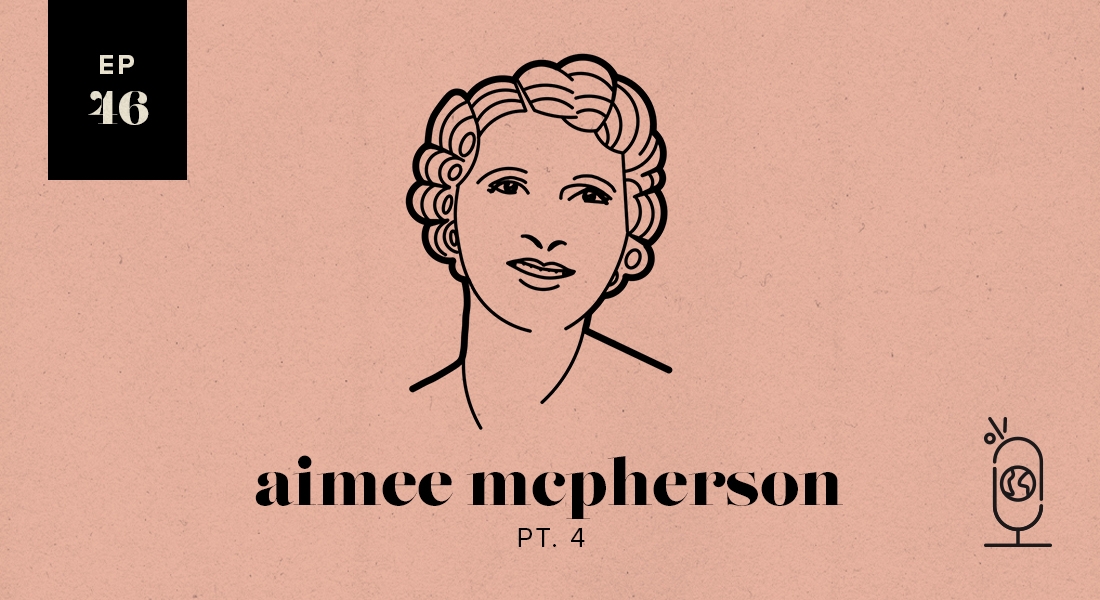 Aimee Semple McPherson (1890-1944): As we wrap up the life of Aimee Semple McPherson, we will see that God not only works in and through us, but sometimes in spite of us. Aimee's later years were marked by controversy, sometimes as a result of her mistakes, but often as a result of attack and opposition to the work God was doing. And yet the Lord was able to redeem even these things for His purposes, demonstrating His goodness and faithfulness to those who love Him.
Aimee: Life Story of Aimee Semple McPherson by Aimee Semple McPherson
Aimee Semple McPherson: Everybody's Sister by Edith L. Blumhofer
Sister Aimee: The Life of Aimee Semple McPherson by Daniel Mark Epstein
––
Join us each week for a lively conversation between author Cheryl Brodersen and history teacher Jasmine Alnutt as they explore the lives of well-known—and not so well-known—Christian women in history. Trust us—these are definitely women worth knowing! Visit GraciousWords.com.