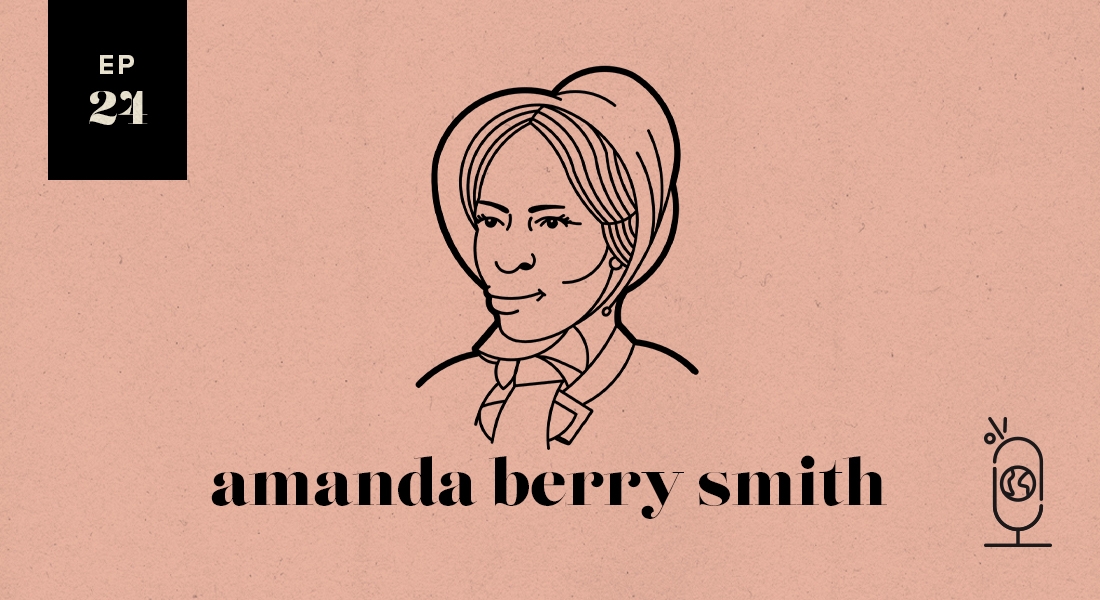 Amanda Berry Smith (1837-1915): In today's podcast we will be telling the fascinating story of Amanda Berry Smith, a woman born into slavery in Maryland who became an evangelist, international preacher, missionary to Liberia and founder of an orphanage for African American children. You definitely will not want to miss her powerful story!
The Story of the Lord's Dealings with Mrs. Amanda Smith by Amanda Berry
–––––
Join us each week for a lively conversation between author Cheryl Brodersen and history teacher Jasmine Alnutt as they explore the lives of well-known—and not so well-known—Christian women in history. Trust us—these are definitely women worth knowing! Visit GraciousWords.com.