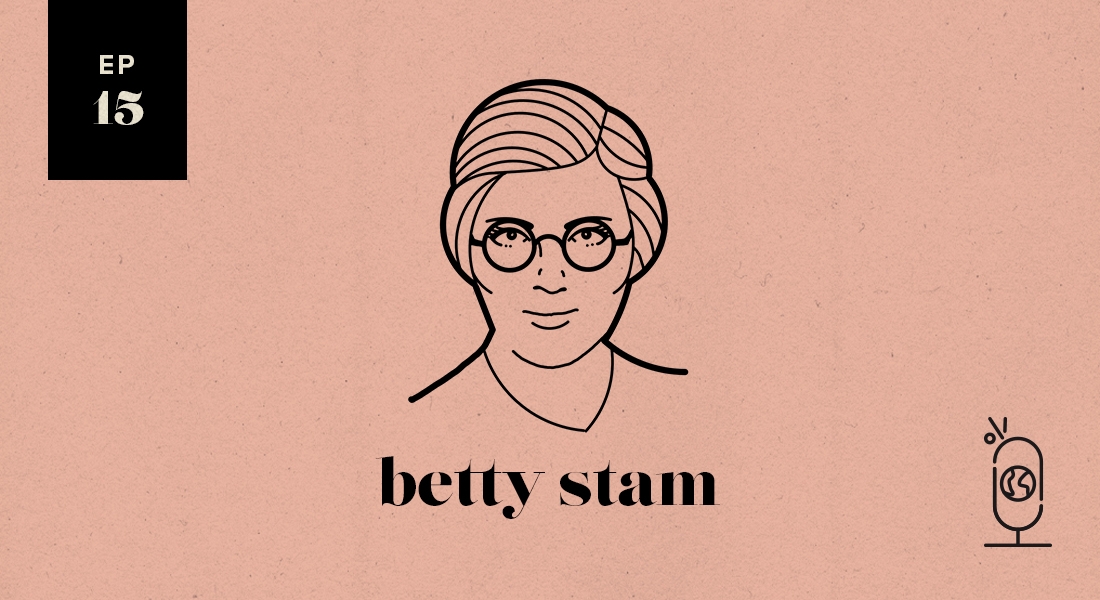 Betty Stam (1906-1934): Tragedy or Triumph? This is the story of Betty Stam, a young American woman who, along with her husband John, served with the China Inland Mission at the start of the Chinese Communist regime. Their testimony of surrender to God's plans and their pursuit of the kingdom of God to the uttermost is sure to inspire and encourage you to "seek first the kingdom of God" as well!
The Triumph of John and Betty Stam by Mrs. Howard Taylor
John Betty Stam: Missionary Martyrs by Vance Christie
The Faith of Betty Scott Stam by Betty Stam
––––––
Join us each week for a lively conversation between author Cheryl Brodersen and history teacher Jasmine Alnutt as they explore the lives of well-known—and not so well-known—Christian women in history. Trust us—these are definitely women worth knowing! Visit GraciousWords.com.