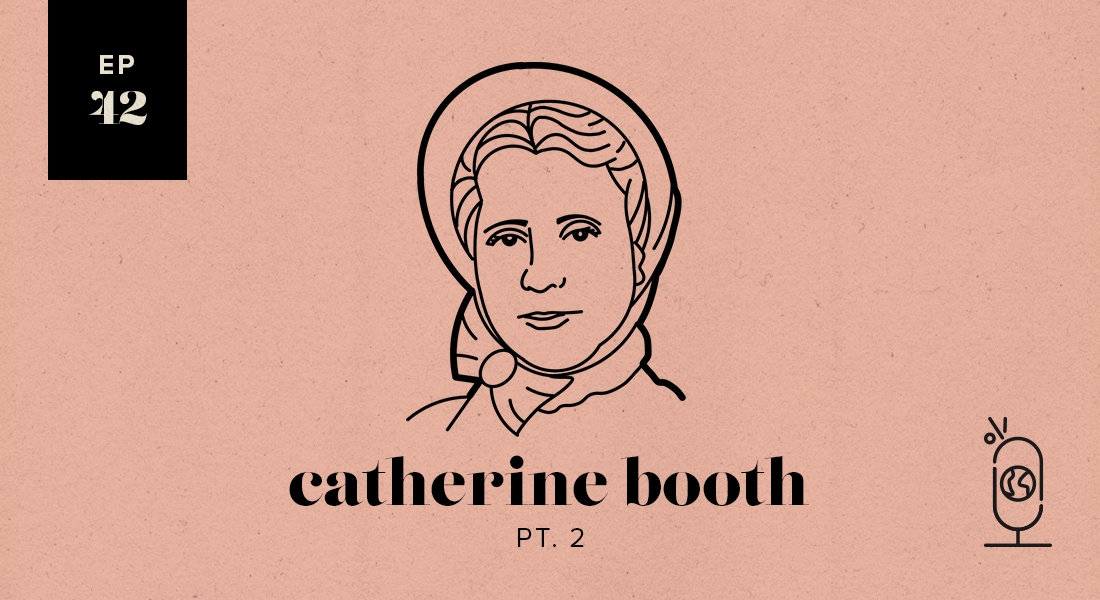 Catherine Booth (1829-1890): We are back for Part Two of the fascinating story of Catherine Booth, a woman who was not only the "Mother of the Salvation Army," but a famous speaker and trailblazer in opening up ministry opportunities for women in the 19th century. Certainly a woman worth knowing! We even added a little "bonus" story at the end, so you'll definitely want to tune in for this episode!
Women of Awakenings by Louis & Betty Drummond
Catherine Booth by Catherine Bramwell Booth
Catherine Booth: A Biography of the Co-Founder of the Salvation Army by Roger Joseph Green
–––
Join us each week for a lively conversation between author Cheryl Brodersen and history teacher Jasmine Alnutt as they explore the lives of well-known—and not so well-known—Christian women in history. Trust us—these are definitely women worth knowing! Visit GraciousWords.com.