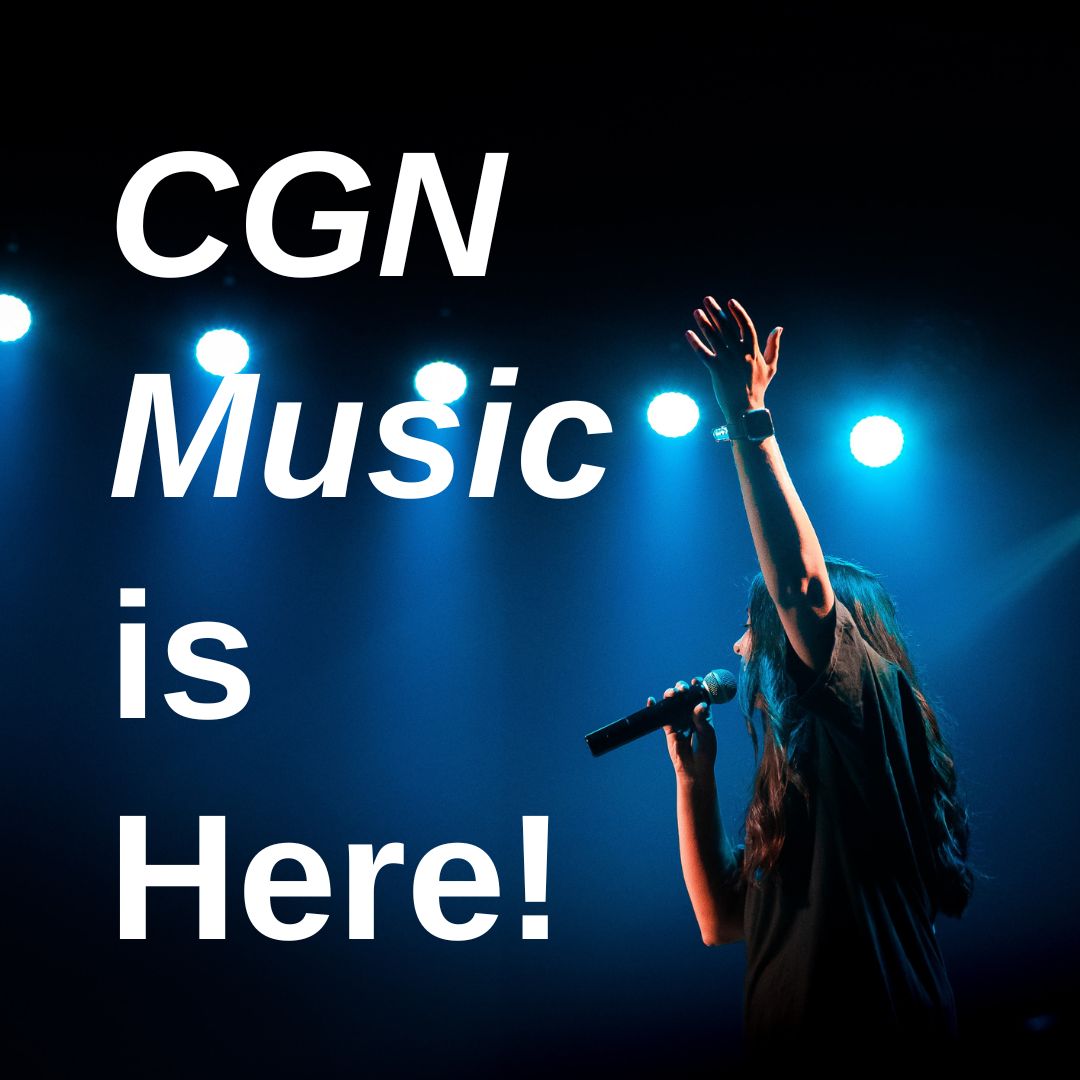 From the beginning, music has played a vital role in Calvary Chapel's heritage. With Maranatha! Music platforming and promoting bands such as Parable and Love Song, as well as artists like Chuck Gerard, they've continued this legacy by presenting a new sound for worship in the church.
It doesn't take long to realize the influence that Maranatha! Music still has on Christian music. Remember the band I mentioned earlier, Parable? The guitar player and lead female vocals for that band were John and Lisa Wickham. I think you know where I'm going with this. But just in case, they're the parents of Phil Wickham, one of the top worship songwriters of our day. The lead male vocals for that same band was Chuck Butler, the father of Chad Butler, the incredible drummer for Switchfoot. It's cool to reflect upon how God used such small beginnings to make a lasting impact on the church today. But don't believe for a second that He's done!
This is why we're excited to announce something special: CGN Music is here!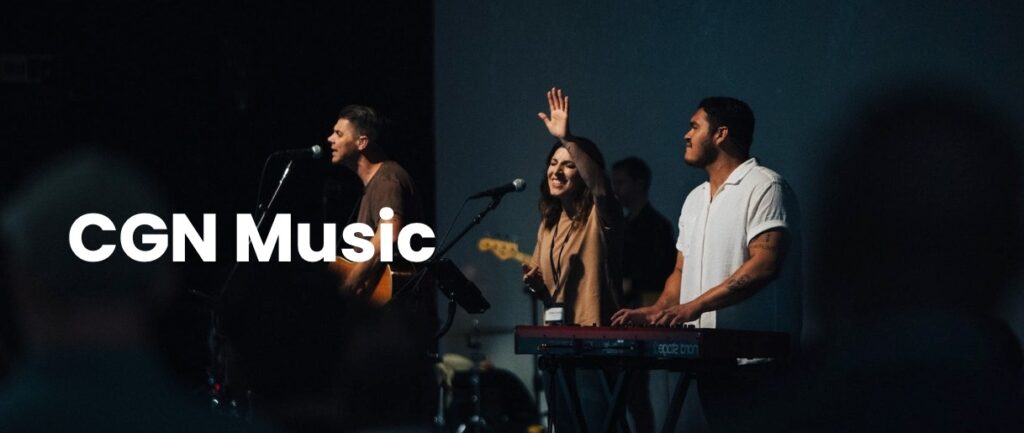 CGN Music is about community, inspiration, and a shared love for music. We want to echo our Calvary Chapel heritage as we look forward toward a new horizon in both worship and music in general. As a new chapter and extension of CGN Media, we're excited to hear the voices of today from our church network and provide a helpful platform to get their music out to as many ears as possible.
Head over to cgnmusic.com where we're currently featuring music from Mountlake Music, the Calvary Creative team, Heritage, and many more. We're also working on creating a process for fellow artists to submit their recordings to be featured on the CGN Music website—so be on the lookout for that. We hope this new CGN initiative blesses you and your churches for generations to come.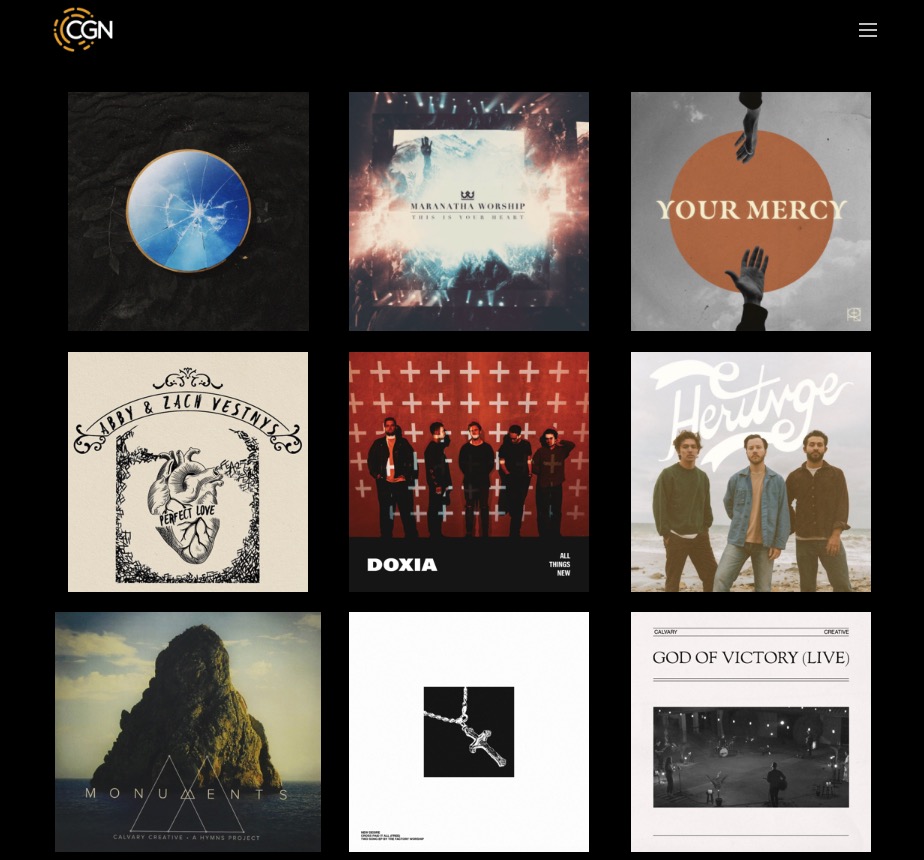 Psalm 96:1-4 says, "Oh sing to the LORD a new song; Sing to the LORD, bless His name; tell of His salvation from day to day. Declare His glory among the nations, His marvelous works among all the peoples! For great is the LORD, and greatly to be praised; He is to be feared above all gods."