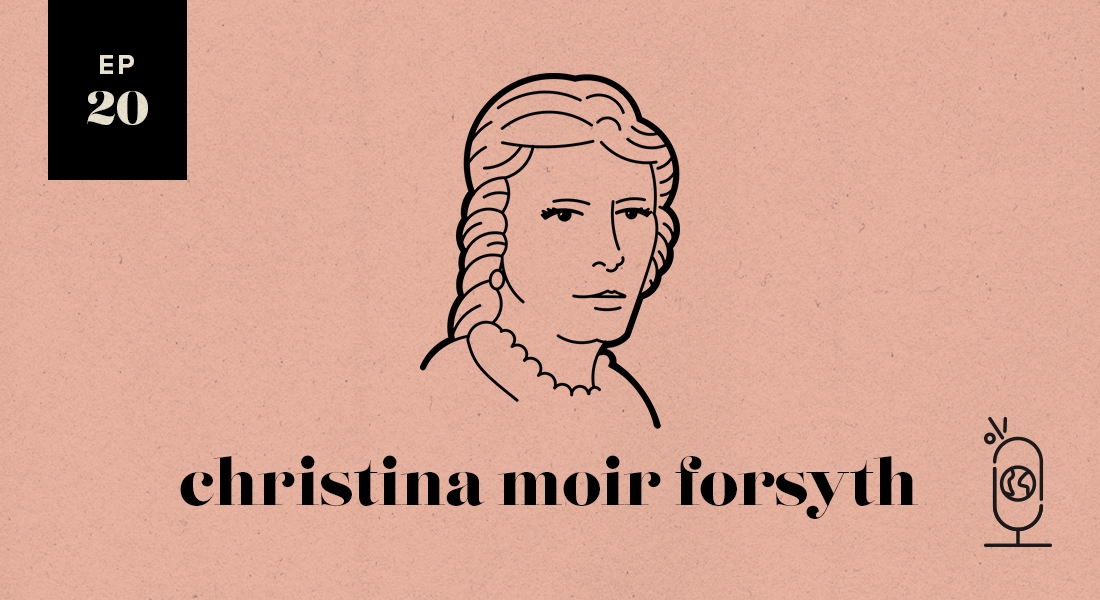 Christina Moir Forsyth (1844-1919): Erroneously called "The Loneliest Woman in Africa," Scottish missionary Christina Forsyth never felt alone with the Lord by her side as she served faithfully among the Mfengu people of South Africa for 30 years. In spite of discouragement and oppression, Christina experienced the fruitfulness of faithful and consistent discipleship among the people she so dearly loved. Hers is a beautiful testimony you won't want to miss!
Christina Forsyth of Fingoland by W.P. Livingstone
________
Join us each week for a lively conversation between author Cheryl Brodersen and history teacher Jasmine Alnutt as they explore the lives of well-known—and not so well-known—Christian women in history. Trust us—these are definitely women worth knowing! Visit GraciousWords.com.