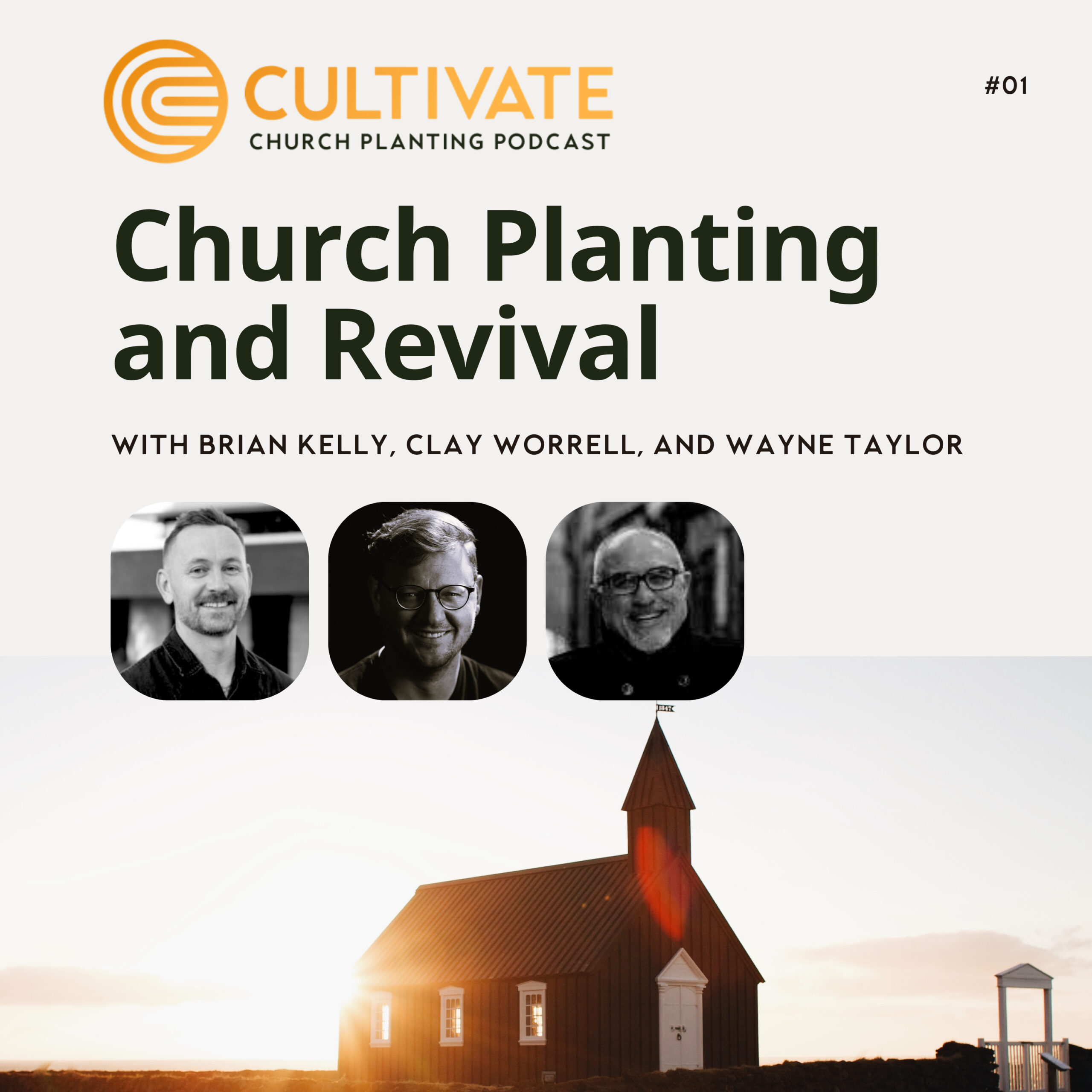 Welcome to episode 1 of the Cultivate Church Planting podcast, where we believe that the gospel is the hope of the world and that the world needs more gospel-centered churches. I'm your host Brian Kelly, and in today's episode, I'm joined by Clay Worrel, executive director of CGN, as we talk with Pastor Wayne Taylor about the need for revival in church planting.
Pastor Wayne is a church planter and pastor in Seattle, Washington, who was a part of the Jesus movement revival of the 1960s, where he helped to plant what has become a movement of over 1500 churches with Calvary Chapel.
In this episode, we discuss the importance of revival in church planting and explore whether or not it is possible for a revival to happen again today. We also delve into the key factors that could help to bring about another revival, as well as the role of church planters in sparking a new wave of gospel-centered churches.
Don't miss this insightful conversation as we explore the important topic of revival in church planting with two experienced church leaders. Join us now on the Cultivate Church Planting podcast.