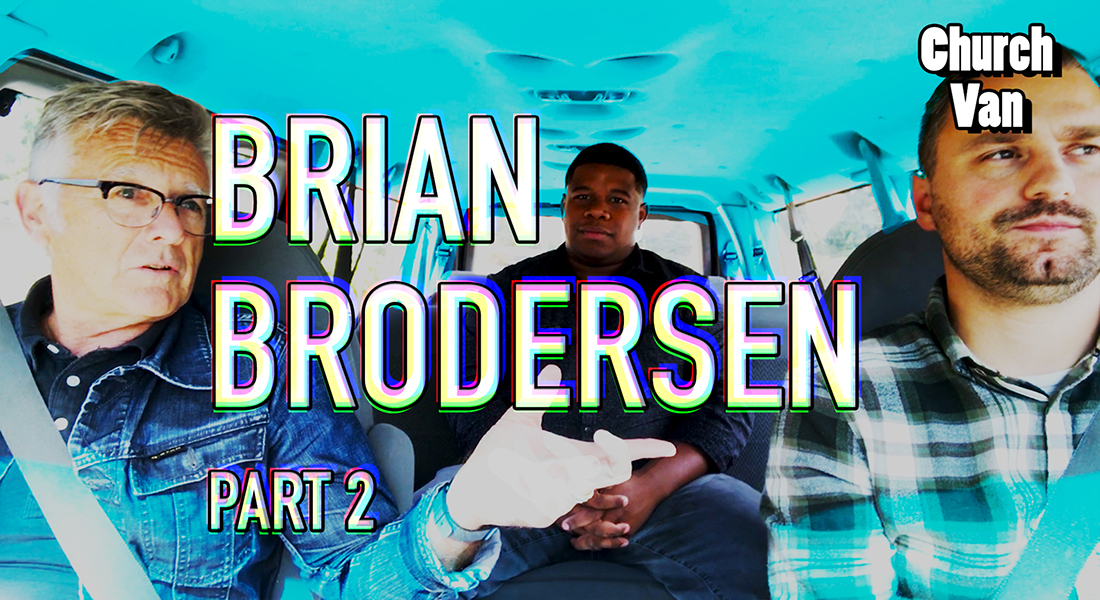 We are excited to announce a new series titled Church Van with hosts Pastor Riley Taylor & Jarryd Bryant. Enjoy interviews on the road with special guests! Enjoy part two with Pastor Brian Brodersen of Calvary Chapel Costa Mesa, as they cover topics about reading, studying the Bible, developing a good devotional life, stories and more!
On this episode, they discuss topics about leadership, Oprah, following God and hopes and dreams.
Some questions: What challenges have you faced in leadership? How can I live out God's call for my life? What's some advice for encouraging people to serve God?
Watch the first part of this interview with Pastor Brian, and stay updated with all new episodes of Church Van as well!