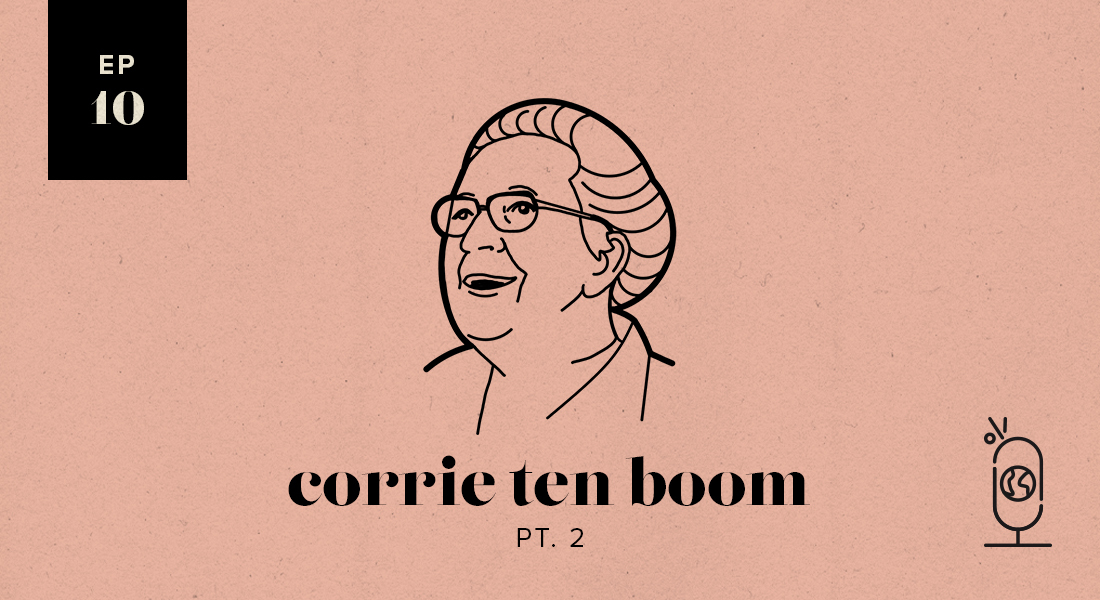 Corrie ten Boom (1892-1983): Join us for a two-part journey through the incredible life and testimony of Corrie ten Boom, one of the most well-known Christians of the 20th century! From a quiet life as a watchmaker's daughter in Holland to assisting with underground operations to rescue Jews during World War II; from suffering in a Nazi concentration camp to becoming a world-renowned speaker on the power of God's love and forgiveness–you won't want to miss Corrie's captivating story!
The Hiding Place by Corrie ten Boom
Tramp for God by Corrie ten Boom & Jamie Buckingham
A Prisoner and Yet… by Corrie ten Boom
Not Good if Detached by Corrie ten Boom
The Watchmaker's Daughter by Jean Watson
–––
Join us each week for a lively conversation between author Cheryl Brodersen and history teacher Jasmine Alnutt as they explore the lives of well-known—and not so well-known—Christian women in history. Trust us—these are definitely women worth knowing! Visit GraciousWords.com.