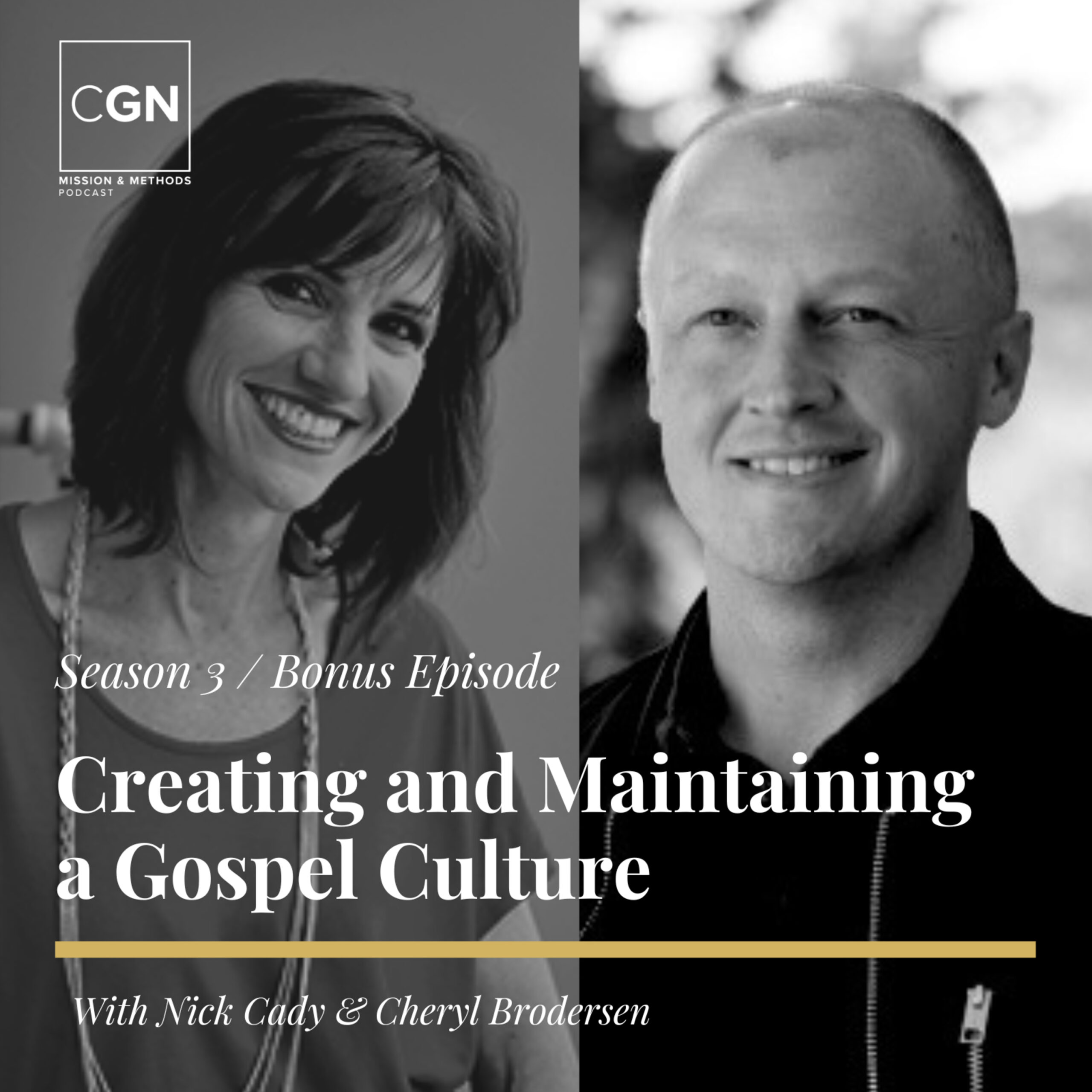 In this, the first of two bonus episodes as we close out this season, we have the opening message from the 2022 CGN International Conference, in which Nick Cady shares on how to create a "gospel culture" in our churches.
In the midst of that message, we have a special interview with Cheryl Brodersen, in which she talks about the culture of the Jesus People Movement and the early days of Calvary Chapel.
Cheryl leads the Joyful Life Women's Ministry at Calvary Chapel Costa Mesa. She is the wife of Pastor Brian Brodersen and the daughter of Pastor Chuck Smith, which gives Cheryl a unique perspective, having had a front row seat for all that God has done through the Calvary Chapel Movement and CGN from the beginning.
Cheryl shares some insights from the history of Calvary Chapel about how to not only create, but also maintain a gospel culture in our churches.
Stay tuned for the next (and final) bonus episode, featuring a message and a conversation with Pastor Ray Ortlund.