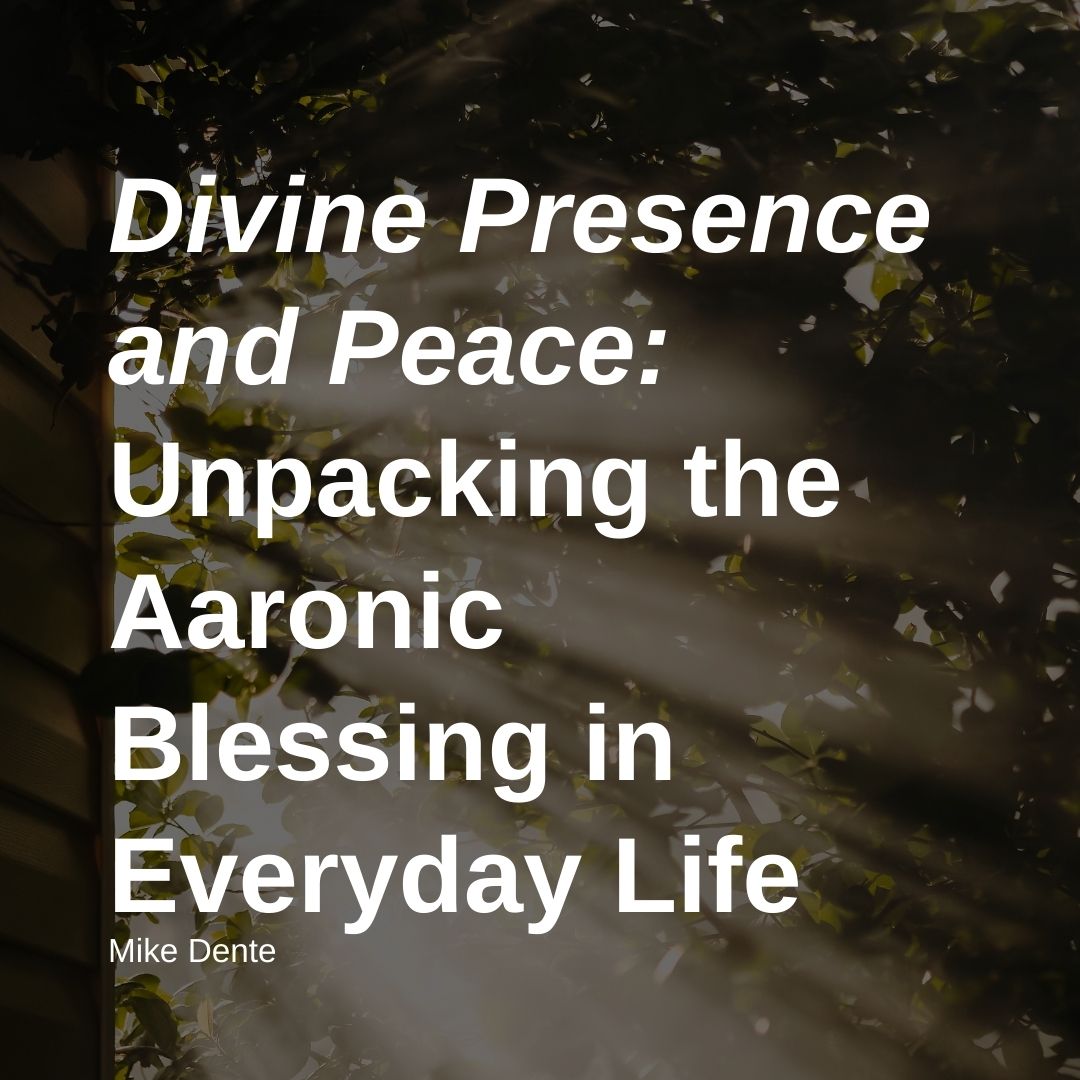 It was 1924 when the Summer Olympic Games were last held in Paris. The world had yet to feel the weight of the Great Depression or the specter of Nazism. These were also the first Olympic Games to be commented on via radio. Yet, more known in some Christian circles, they were ones that provide the setting for the movie Chariots of Fire to tell the story of Eric Liddell and his gold medal run.
In the movie, Eric famously said that he felt the favor of God when he ran. The scene opens in joy as he announces his acceptance as a missionary to China. He tells his sister, Jenny, then explains that he will defer his call to China until he finishes the Summer Olympics. Jenny doesn't understand; he has to talk her into it. From a pastoral point of view, I wonder if my reaction wouldn't have been like hers. It's rather presumptuous of Liddell to say. There's no Bible verse to back him up on this, just a feeling he has. How many of us would have counseled him to come back down and serve the Lord with the incredible gift he'd been given: an honored chance to serve the Lord in foreign missions?
But we know Eric was right. If you look closely at the actual pictures of his face as he was crossing the finish line, we can make out the face of someone in the ecstasy of total praise. It reminds me of the blessing taken from Numbers 6:24-26 that many pronounce on Sunday at the end of the service. A blessing was given to Aaron and his sons through which they were to bless Israel in the wilderness and throughout their history so Israel would bear God's name to all the world. I want to look at this blessing in three parts, knowing that God's face radiates love when He sees us in Christ.
May the LORD bless you and keep you.
To be blessed by the Lord is a happy state that envelops every part of our lives. Like Israel in the wilderness, one of the great reasons for this is because God is there. When Aaron blessed Israel, the Presence was visible: He gave manna, a physical blessing, to eat; water from a rock; and even quails when they complained …
Aaron would speak the blessing, but God was there and acting through the experience. As the Theological Lexicon of the Old Testament explains: "God's activity can be actualized through human speech; it can be ignited by it." It's visible and palpable yet invisible and spiritual.
Another example comes from Deuteronomy, where Moses recounts: " So He humbled you, allowed you to hunger, and fed you with manna which you did not know nor did your fathers know, that He might make you know that man shall not live by bread alone; but man lives by every word that proceeds from the mouth of the LORD. Your garments did not wear out on you, nor did your foot swell these forty years" (Dt 8.3-4). This was His provision and instruction, the Lord's blessing and name upon His people.
His blessing is to know his protection. If God keeps us, it's having Him as a Shepherd who protects and directs. This reminds me of that scene where Balaam tried to curse Israel, but wound up blessing them every time he opened his mouth (Nu. 22-24). The Lord's protection was upon them. The prophet was powerless. It also reminds me Jesus taught us to pray that God would not allow us to enter into temptation but to deliver us from evil. In this way, He keeps us. His protection is here with us as He is here, present, and watching over us.
May the LORD make his face shine upon you and be gracious to you.
This part of the blessing brings us close to what Eric Liddell expressed. He felt the Lord's favor, His face like a benevolent light. This is interesting because John writes that God is light without shadow (1 Jn 1.5). He is, therefore, pure and life-giving. When God turns "His face," His regard toward us "radiates." What's communicated responds to the fundamental need of humanity that begins at an early age. It's the need to know we are seen. It's the need for acceptance and love.
Babies manifest this need from the beginning. They seek the loving gaze of their parents. They need their full attention, more than mere eye contact. As they grow, children go on showing this through what they do. On the playing field, they watch the stands to see who's watching. They run in the door from school with a picture in hand, their creation. They want one thing: to be seen.
This blessing responds to this need, like in the case of Eric Liddell, who knew God called him but felt God's favor as he ran. The Lord's face turns toward us, shining with His favor, His grace.
It's often said that grace is the undeserved favor of God, and it's even more! His grace is love that's infused into the dynamics of everyday life. More than saving grace, it's holistic, physical, and, why not, emotional. He wants to do good to us. Then, this grace is like the rays that emanate from His gaze. Why? Because He has adopted us, we are His children.
May the LORD turn His face to you and give you peace.
His gaze is favorable toward us. It's important to let that sink in. The Hebrew and Aramaic Lexicon of the Old Testament puts it this way: "to raise the face, turn towards, lift the countenance, to encourage, take sides, show partiality toward the one He blesses." This is how He sees us in Jesus. God sees us and smiles with affection. We do the same when looking at someone we love. His face radiates love. Knowing that God loves us this much strengthens us when times are difficult.
If that weren't enough, He gives us His peace. It is one of the most precious aspects of this blessing: peace with God. Jesus became our peace because we were enemies with God. Let's allow Scripture speak: Colossians 1:21-22 "And you, who once were alienated and enemies in your mind by wicked works, yet now He has reconciled in the body of His flesh through death, to present you holy, and blameless, and above reproach in His sight." Jesus became our peace, between us and the Father.
Yet His peace goes beyond judicial righteousness. Jesus spoke of the peace He gives through the Holy Spirit. John 14.27: "Peace I leave with you, The peace I give to you; not as the world gives do I give to you. Let not your heart be troubled, neither let it be afraid."
Then, we can even go further. His peace translates into a state that covers everything, just like it says in Isaiah 26.3-4: Y"ou will keep him in perfect peace, Whose mind is stayed on You Because he trusts in You. Trust in the LORD forever, For in YAH, the LORD, is everlasting strength." Because He is there, we know that all will be well, and the storms that swarm around us will calm down with the power of His loving gaze into our lives.
In the end, Aaron would pronounce this blessing on Israel so that God's name would be upon them. Knowing that we bear the name of Christ, His name is upon us, too. That is why we end our worship services with this blessing and can go into the world knowing of His favorable gaze towards us. He loves us. Maybe you are like Eric Liddell. You know God has something for you, but you are on another project today. I hope this article encourages you. What God has given you today, do it with all your heart and enjoy His favor. It's He who takes care of His plans. It's enough today for us to trust Him, receive His blessing, and live in His favor.