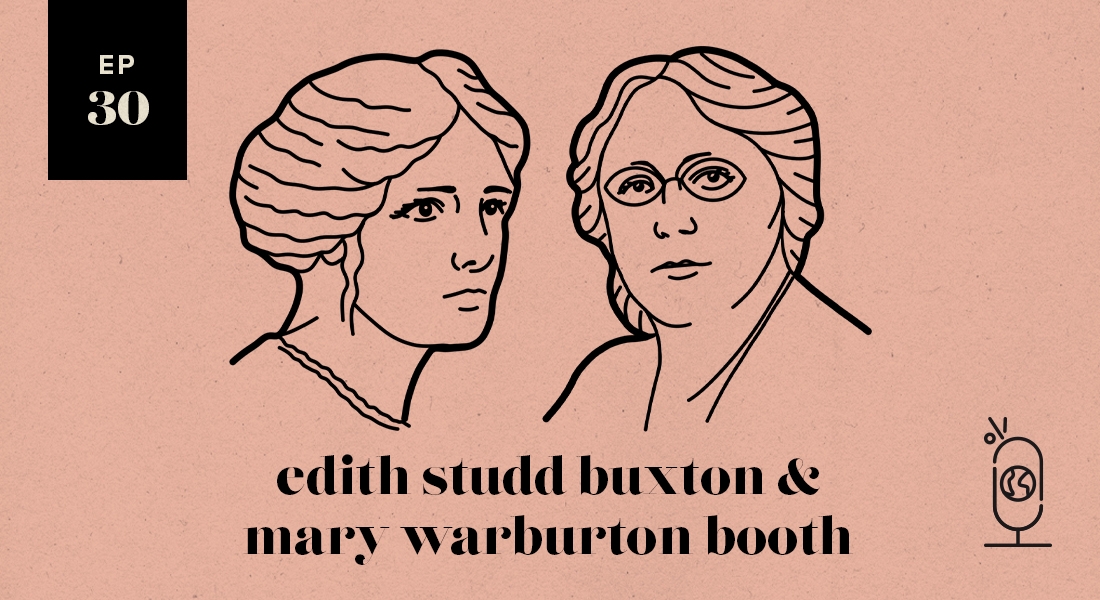 Edith Studd Buxton & Mary Warburton Booth: Today we are joined by a VERY special guest, Debbie Alnutt, who shares with us about not just one, but TWO remarkable missionaries! Debbie highlights a critical period in the lives and ministries of Edith Buxton and Mary Warburton Booth as they learn through totally unique circumstances the truth that everything in the Christian life is done "not by might, nor by power, but by the Holy Spirit!"
Edith Studd Buxton:
Reluctant Missionary by Edith Buxton
Mary Warburton Booth:
These Things I Have Seen by Mary Warburton Booth
My Testimony by Mary Warburton Booth
––––
Join us each week for a lively conversation between author Cheryl Brodersen and history teacher Jasmine Alnutt as they explore the lives of well-known—and not so well-known—Christian women in history. Trust us—these are definitely women worth knowing! Visit GraciousWords.com.