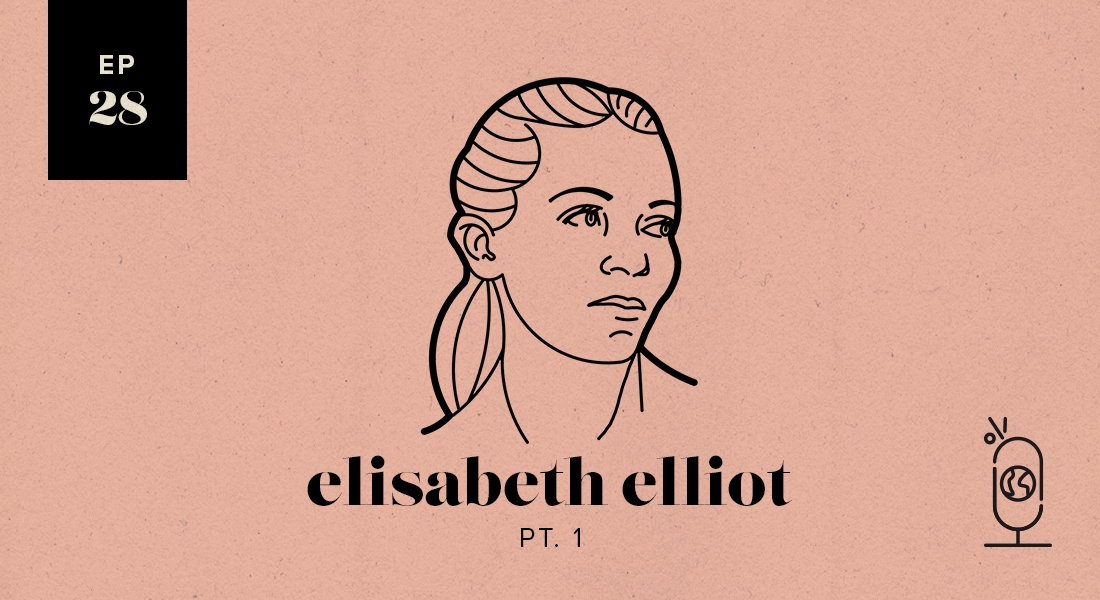 Elisabeth Elliot (1926-2015): A woman who probably needs no introduction! Elisabeth Elliot was one of the most influential and beloved Christian women of the 20th century. Join us and our special guest, Kathy Gilbert, as we discuss Elisabeth's marriage to radical missionary martyr, Jim Elliot; her own ministry among the people who killed her husband; her rise to prominence as a Christian author and speaker; and Kathy's own personal experience of friendship with her! You definitely won't want to miss this one!!
Becoming Elisabeth Elliot by Ellen Vaughn
By her:
Through Gates of Splendor
A Chance To Die: The Life and Legacy of Amy Carmichael
–––––
Join us each week for a lively conversation between author Cheryl Brodersen and history teacher Jasmine Alnutt as they explore the lives of well-known—and not so well-known—Christian women in history. Trust us—these are definitely women worth knowing! Visit GraciousWords.com.