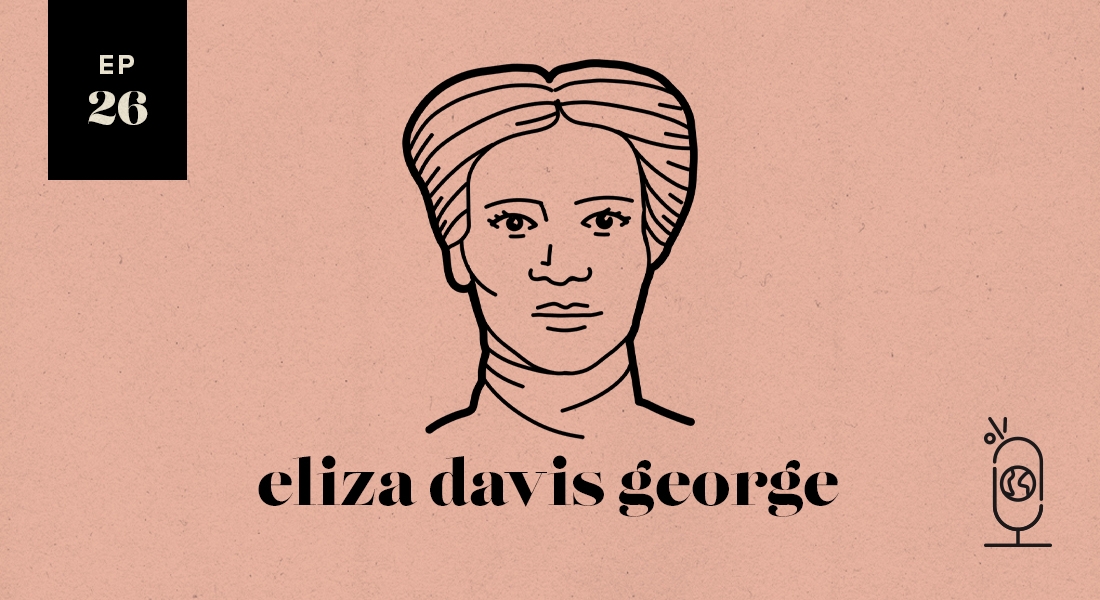 Eliza Davis George (1879-1979): Eliza Davis George may be one of the most remarkable women you haven't heard of! As the daughter of former slaves, Eliza persevered through innumerable challenges to attend college, become a teacher, and pursue her calling as one of the first-ever female African American missionaries in history. Join us today for Eliza's inspirational story of resilience and perseverance as she ministered to the tribal peoples and children of Liberia, leaving a legacy that continues to this day!
When God Says Go: The Amazing Journey of a Slave's Daughter by Lorry Lutz
–––––
Join us each week for a lively conversation between author Cheryl Brodersen and history teacher Jasmine Alnutt as they explore the lives of well-known—and not so well-known—Christian women in history. Trust us—these are definitely women worth knowing! Visit GraciousWords.com.