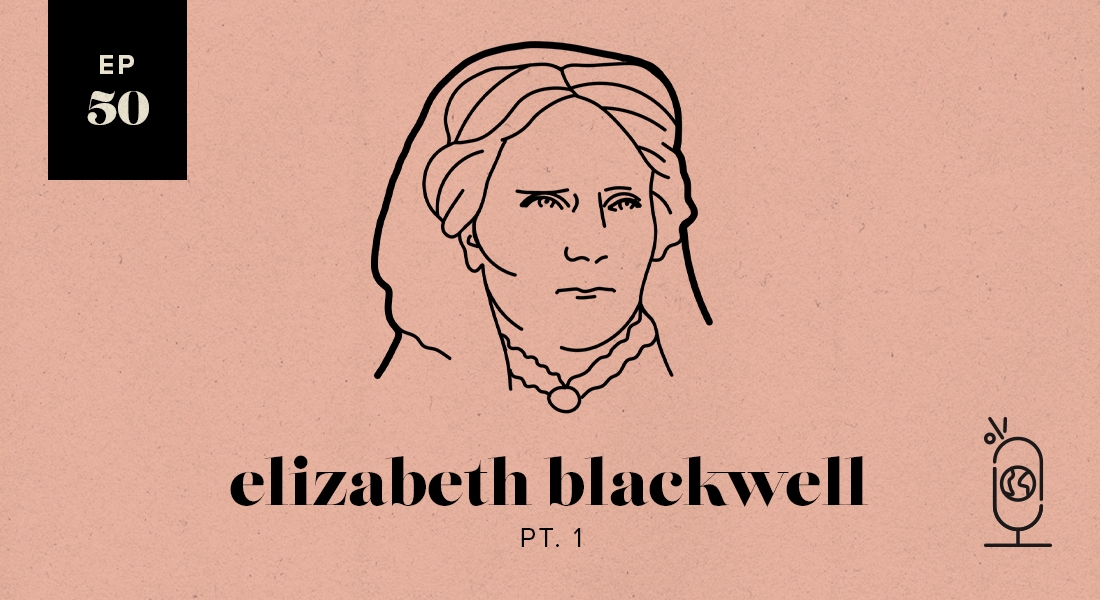 Elizabeth Blackwell (1821-1910): Today as we launch our mini-series on women in medicine, what better place to start than with a two-part series on Elizabeth Blackwell, the first woman doctor? Join us today as we begin the story of this determined Quaker woman who overcame constant opposition, prejudice, and rejection in order to attend an all-male medical school and begin to fulfill her calling from God to become a doctor.
The First Woman Doctor: The Story of Elizabeth Blackwell by Rachel Baker
–––
Join us each week for a lively conversation between author Cheryl Brodersen and history teacher Jasmine Alnutt as they explore the lives of well-known—and not so well-known—Christian women in history. Trust us—these are definitely women worth knowing! Visit GraciousWords.com.