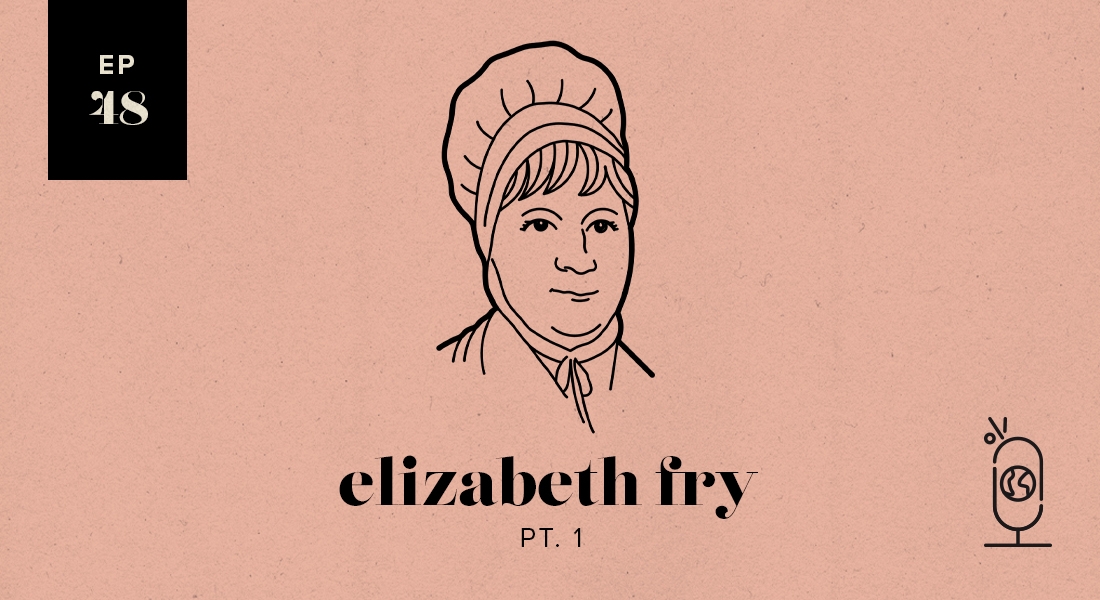 Elizabeth Fry (1780-1845): Elizabeth Fry was such a significant figure in British history that she was featured on the five-pound note, and yet most people today don't even know who she was…which is why we are doing a two-part series on her life! This little Quaker woman was known as England's greatest prison reformer, but her influence extended well beyond that. Although she is considered a giant of social reform, she was a very "normal" woman like us–full of doubts, fears and insecurities. Yet in her weakness, the Lord would be made strong, as we shall see in today's episode!
Betsy: The Dramatic Biography of Prison Reformer Elizabeth Fry by Jean Hatton
––
Join us each week for a lively conversation between author Cheryl Brodersen and history teacher Jasmine Alnutt as they explore the lives of well-known—and not so well-known—Christian women in history. Trust us—these are definitely women worth knowing! Visit GraciousWords.com.