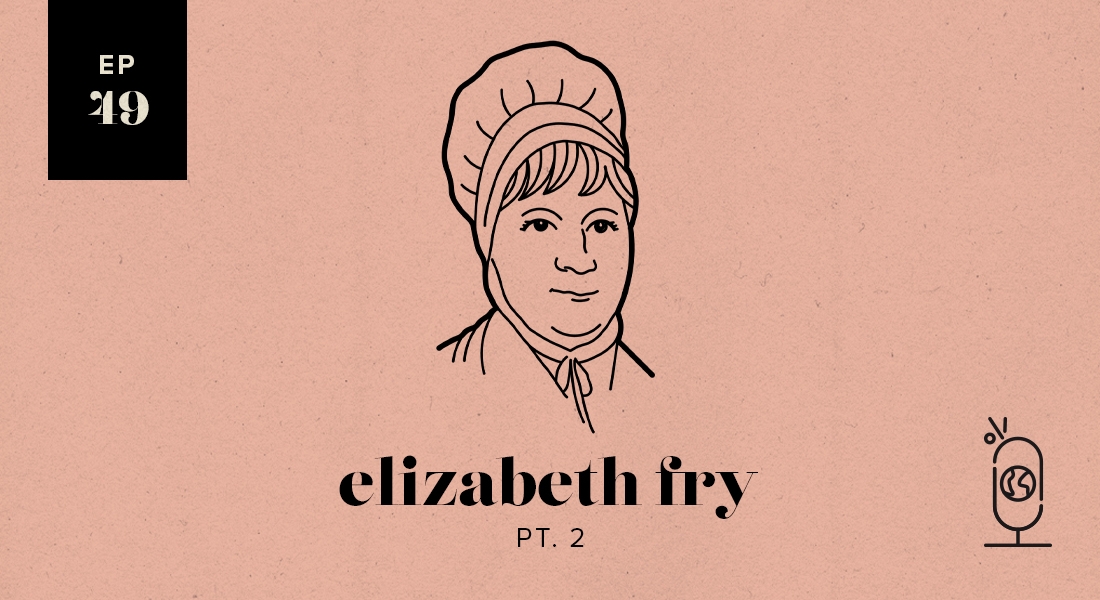 Elizabeth Fry (1780-1845): Today we continue with Part Two of the fascinating story of Quaker social reformer Elizabeth Fry, looking at how the Lord launched her into prison reform in England and abroad, and then extended her influence to everything from the field of nursing to care for the mentally ill! In spite of opposition, financial crisis and poor health, God gave this humble woman a platform among Parliament members, heads of state and royalty. Yet what did she always point to as the secret to her success? The power of the Word of God and the Holy Spirit to transform lives!
Betsy: The Dramatic Biography of Prison Reformer Elizabeth Fry by Jean Hatton
Join us each week for a lively conversation between author Cheryl Brodersen and history teacher Jasmine Alnutt as they explore the lives of well-known—and not so well-known—Christian women in history. Trust us—these are definitely women worth knowing! Visit GraciousWords.com.