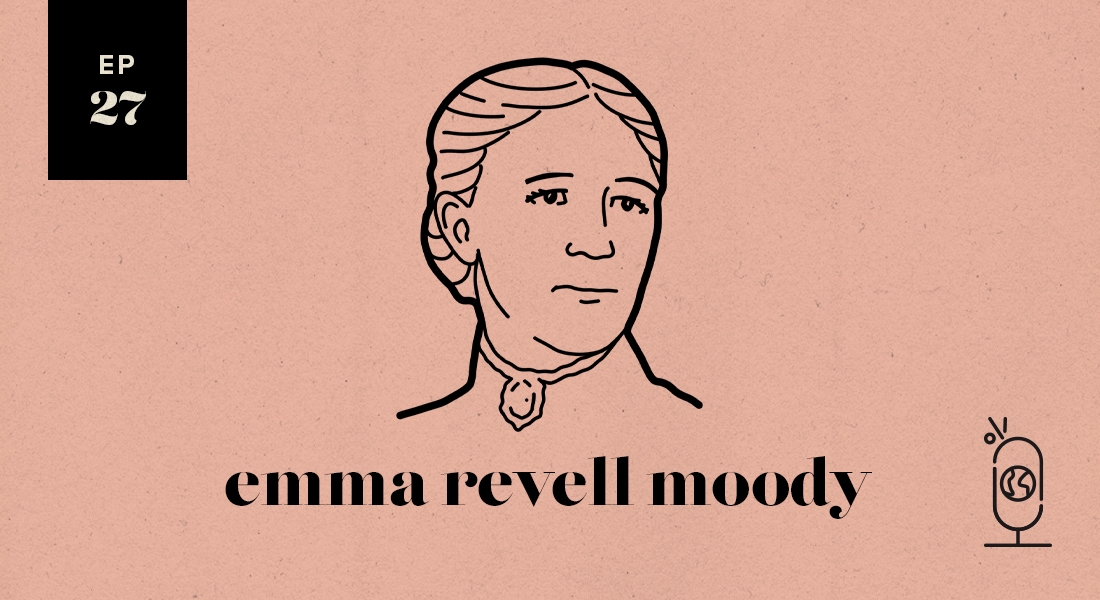 Emma Revell Moody (1843-1903): Evangelist D.L. Moody was one of the most well-known and effective Christian leaders of the 19th century. But serving the Lord by his side was his incredible wife, Emma, a true partner in the ministry with her own zest for life and boldness for the gospel and the Kingdom of God. Trust us, you will get a kick out of this intelligent, remarkable woman!
Heavenly Destiny by Emma Moody Powell
25 Surprising Marriages by William J. Petersen
–––––
Join us each week for a lively conversation between author Cheryl Brodersen and history teacher Jasmine Alnutt as they explore the lives of well-known—and not so well-known—Christian women in history. Trust us—these are definitely women worth knowing! Visit GraciousWords.com.