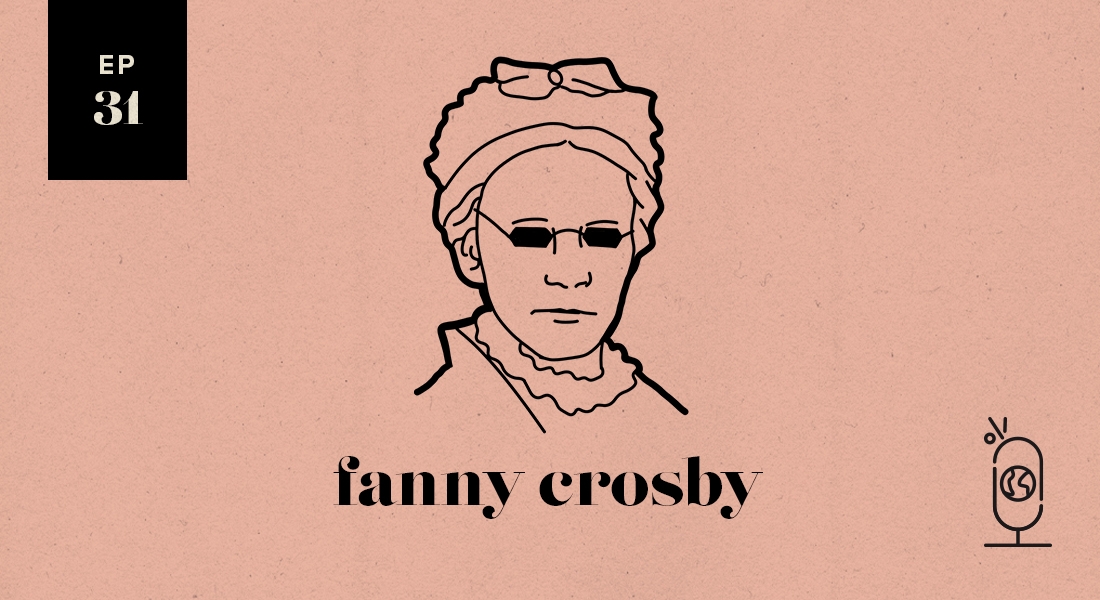 Fanny Crosby (1820-1915): Fanny Crosby was blinded at infancy–yet this didn't stop her from becoming one of the most prolific hymn writers and important figures in the history of American worship! Join us as we talk about this incredible woman who chose to glorify God in spite of her blindness and found that in her weakness, He was made strong!
Safe in the Arms of Jesus by Chester & S. Ann Hearn
Fanny Crosby the Hymn Writer [Heroes of the Faith] by Bernard Ruffin
Blessed Assurance: The Life & Hymns of Fanny J. Crosby by John Loveland
–––
Join us each week for a lively conversation between author Cheryl Brodersen and history teacher Jasmine Alnutt as they explore the lives of well-known—and not so well-known—Christian women in history. Trust us—these are definitely women worth knowing! Visit GraciousWords.com.