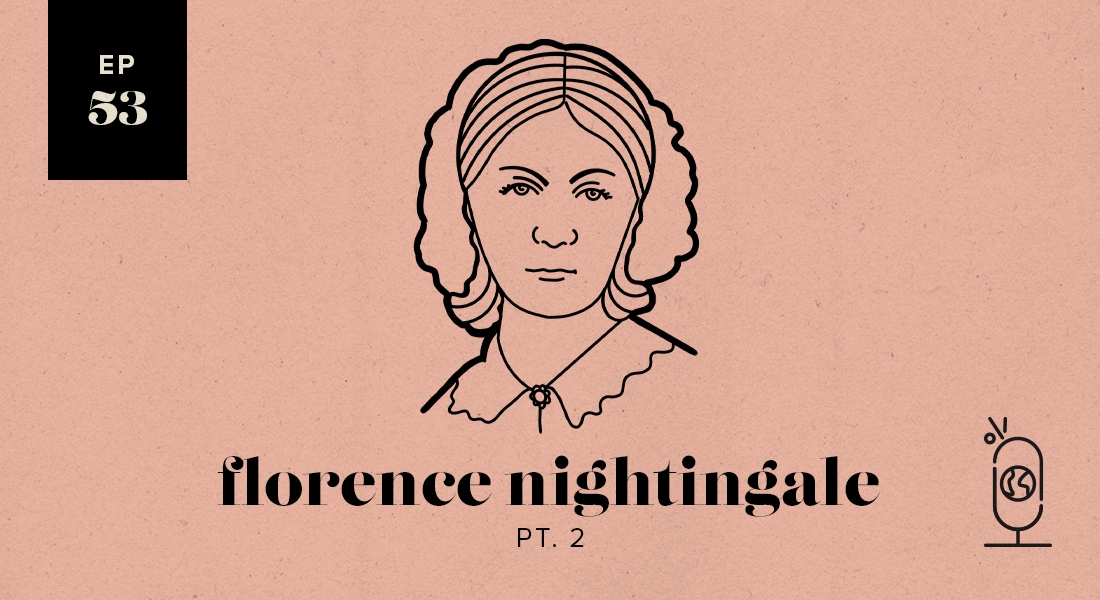 Florence Nightingale (1820-1910): We continue today with Part Two of the story of Florence Nightingale, the "Lady with the Lamp" whose medical work among the British troops in the Crimean War made her famous in England and opened doors for her to become the founder of modern nursing. You won't want to miss this one!
Florence Nightingale by Anna Revell
––
Join us each week for a lively conversation between author Cheryl Brodersen and history teacher Jasmine Alnutt as they explore the lives of well-known—and not so well-known—Christian women in history. Trust us—these are definitely women worth knowing! Visit GraciousWords.com.