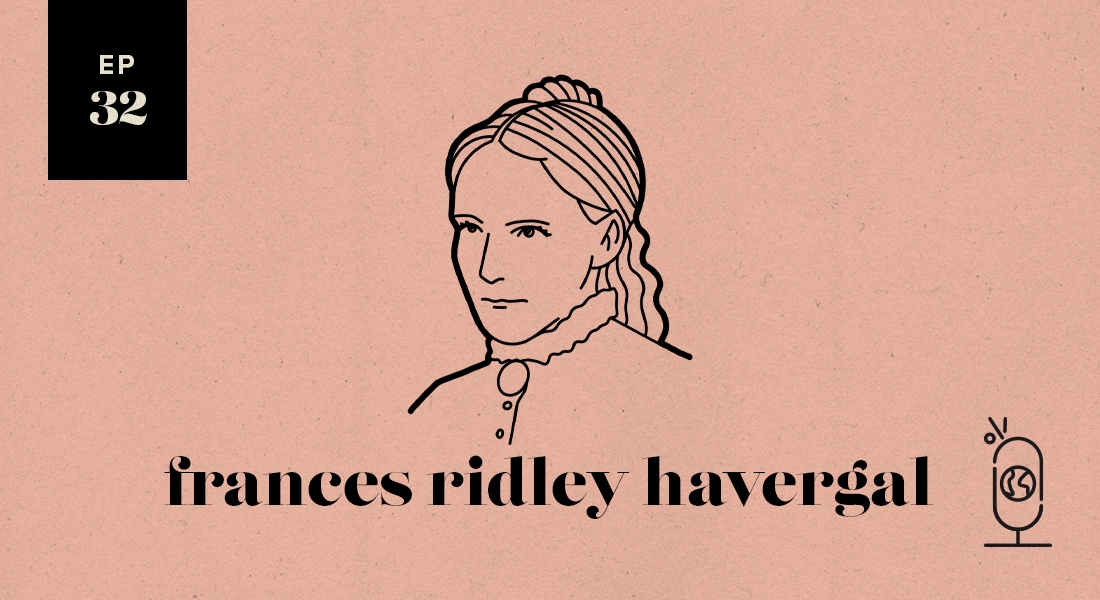 Frances Ridley Havergal (1836-1879): Sometimes the most significant fruit in our lives is borne out of seasons of hardship and suffering. Such was the case with the powerful hymns of Frances Ridley Havergal. Hampered by illness from her youth, Frances joyfully served the Lord by writing books, poems and hymns, leading many to Christ and strengthening believers all over the world. Her victorious testimony is one you'll definitely want to hear!
Like A River Glorious by Frances Ridley Havergal
Frances Ridley Havergal: A Saint of God by T.H. Darlow
Kept for the Master's Use by Frances Ridley Haverga
Royal Commandments by Frances Ridley Havergal
–––

Join us each week for a lively conversation between author Cheryl Brodersen and history teacher Jasmine Alnutt as they explore the lives of well-known—and not so well-known—Christian women in history. Trust us—these are definitely women worth knowing! Visit GraciousWords.com.