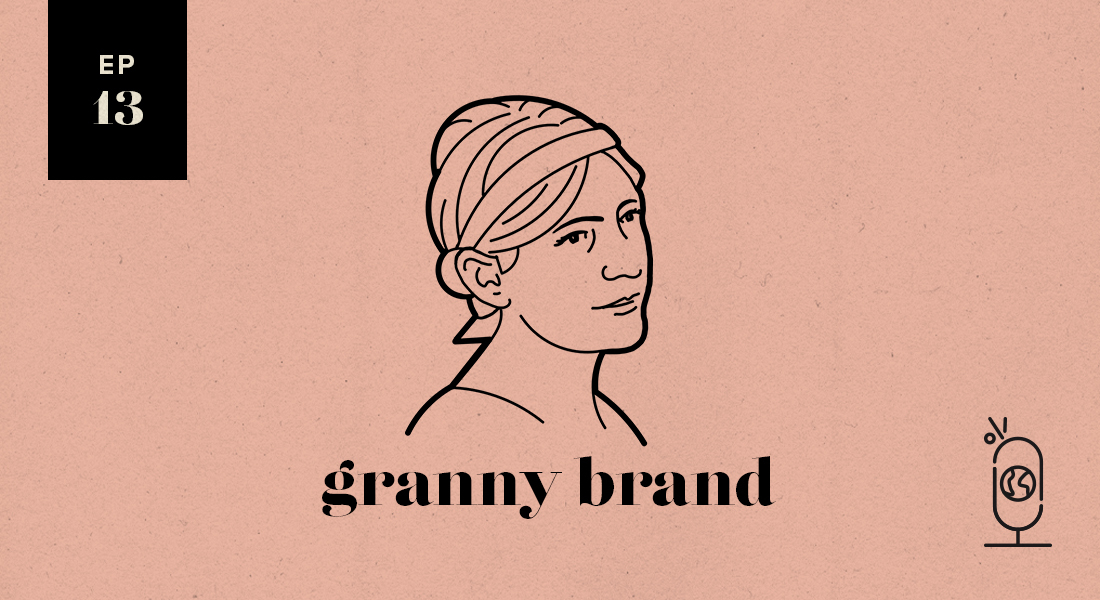 Granny Brand (1879-1974): In today's podcast, we will be talking about a courageous woman known as "Granny Brand," mother of Dr. Paul Brand. She entered the mission field and married in her thirties. For over sixty years she ministered in the Mountains of Death in India, fording wild rivers, enduring snake bites, dealing with malaria, enduring untold hardships, setting up medical clinics, building schools, sharing the gospel, and raising up Christian leaders. She was an unstoppable force for God!
Granny Brand, Her Story by Dorothy Clarke Wilson
–––––
Join us each week for a lively conversation between author Cheryl Brodersen and history teacher Jasmine Alnutt as they explore the lives of well-known—and not so well-known—Christian women in history. Trust us—these are definitely women worth knowing! Visit GraciousWords.com.