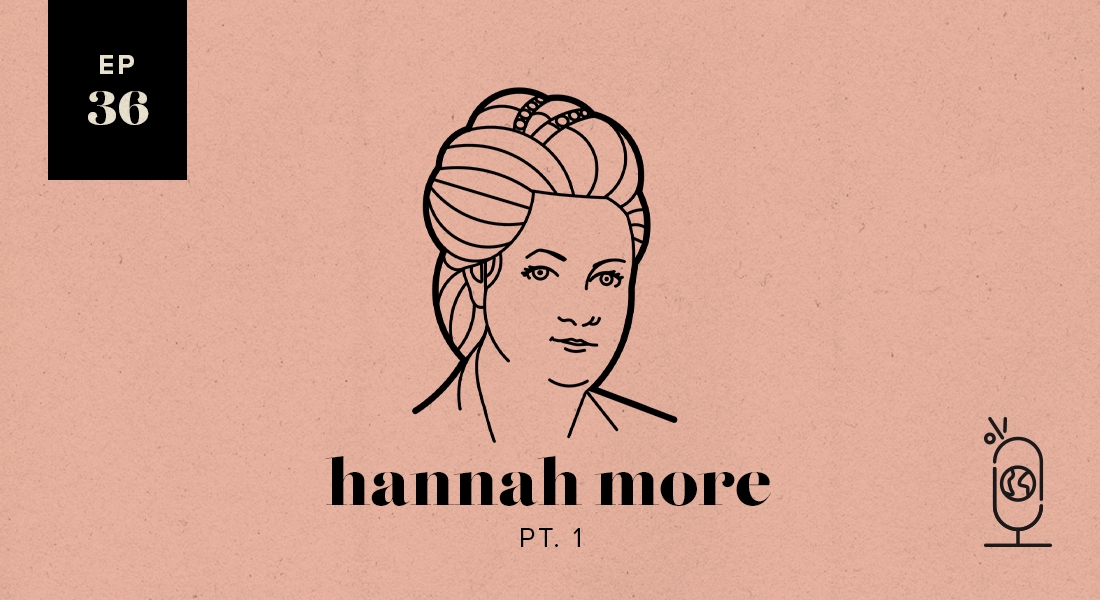 Hannah More (1745-1833): Hannah More was so remarkable that she should be more well-known than she actually is…which is why we are taking two podcast sessions to talk about her! Known by some as "the first Victorian" of the Victorian Era, Hannah was a well-known playwright, poet and reformer who was profoundly influential in the abolitionist movement in England. She also played a key role in the multiple social reforms promoted by the Clapham Sect, and was instrumental in bringing education to England's lower classes. Trust us, Hannah More is definitely a woman worth knowing!
Fierce Convictions: The Extraordinary Life of Hannah More by Karen Swallow Prior
–––
Join us each week for a lively conversation between author Cheryl Brodersen and history teacher Jasmine Alnutt as they explore the lives of well-known—and not so well-known—Christian women in history. Trust us—these are definitely women worth knowing! Visit GraciousWords.com.