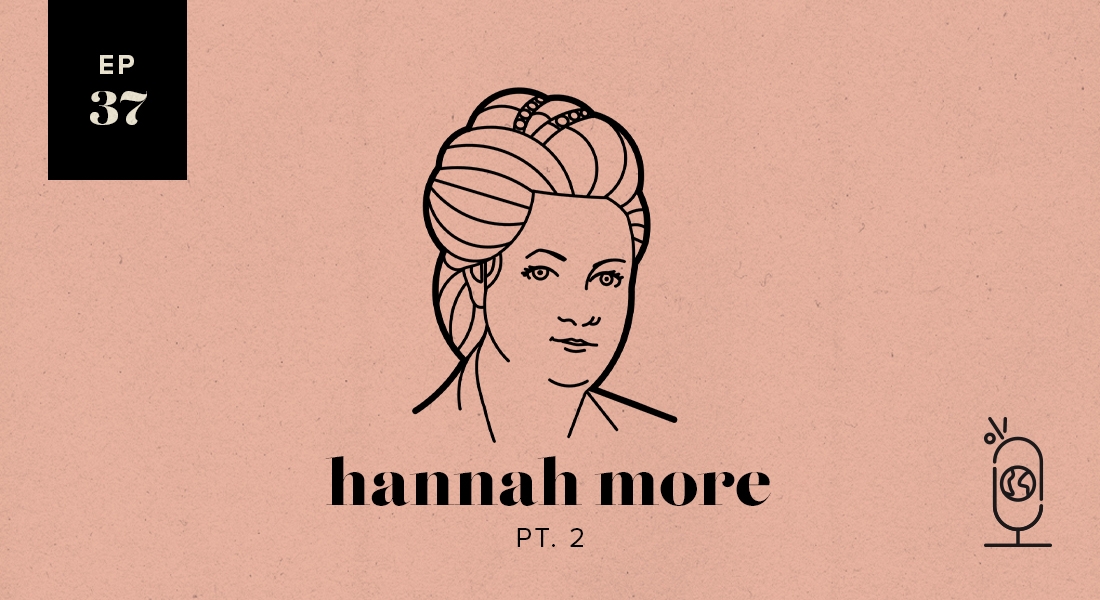 (1745-1833): Join us for Part Two of the fascinating story of Hannah More, one of the most influential women of her generation, whose love for God and mankind led her to become one of Victorian England's greatest reformers!
Fierce Convictions: The Extraordinary Life of Hannah More by Karen Swallow Prior
––––
Join us each week for a lively conversation between author Cheryl Brodersen and history teacher Jasmine Alnutt as they explore the lives of well-known—and not so well-known—Christian women in history. Trust us—these are definitely women worth knowing! Visit GraciousWords.com.