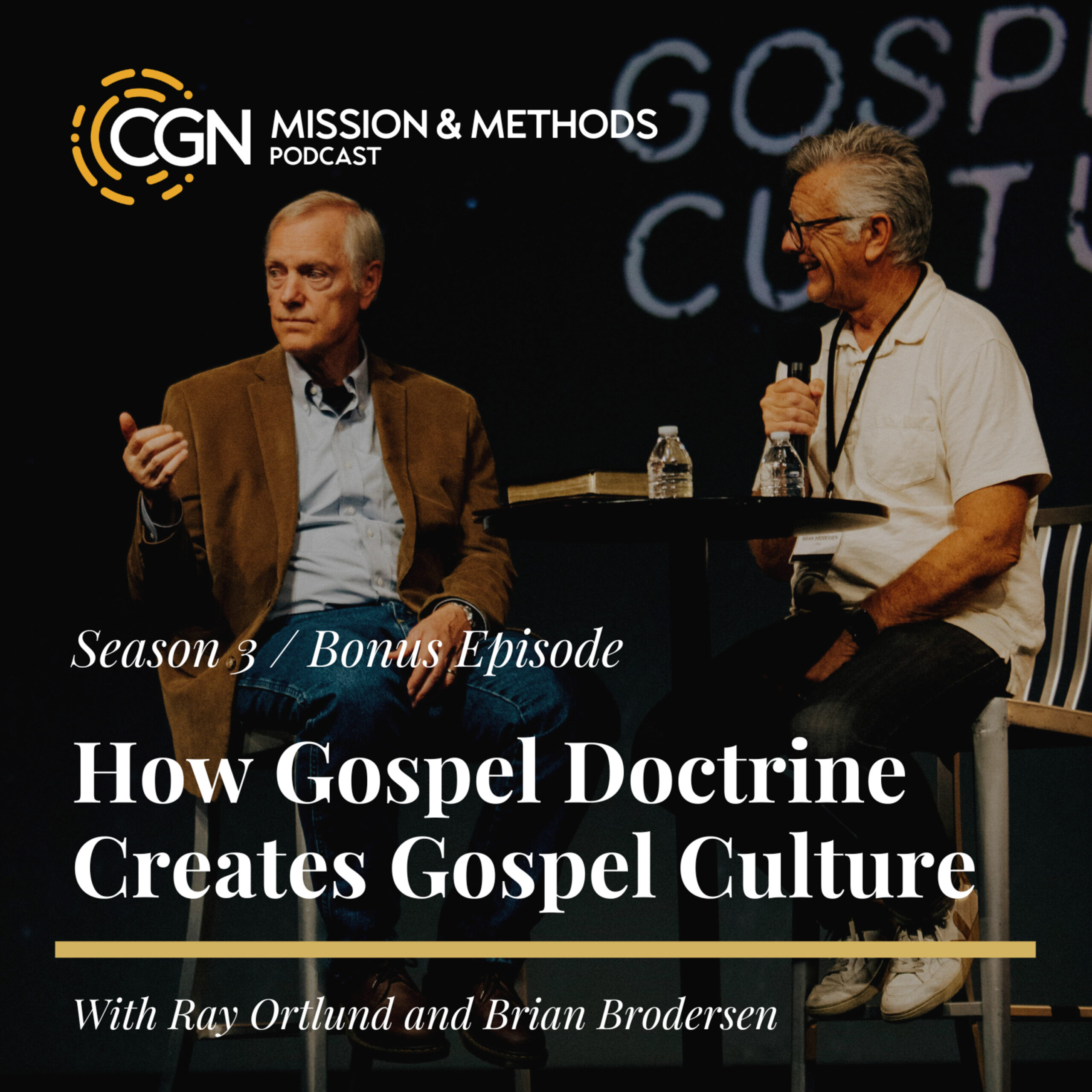 Pastor Ray Ortlund is the president of Renewal Ministries and serves as a pastor to pastors from his home base at Immanuel Church in Nashville, Tennessee. A friend of Calvary Global Network, Ray spoke at the 2022 CGN International Conference on the topic of building and fostering gospel-centered culture in our churches.
In this second bonus episode, and the final episode of Season 3, we have Pastor Ray's message from the conference, as well as a special interview, in which Pastor Brian Brodersen speaks with Ray about his experience in ministry and why he sees such a need for developing gospel culture in our churches.
If you liked what you heard in the bonus episodes this season, then consider attending the next CGN International Conference — which will be held at Calvary Chapel of Costa Mesa from June 25-28, 2023.
We are currently planning the next season of the podcast. Make sure you are subscribed so you will be notified when those new episodes are posted in early 2023.
Thanks for listening, and God bless you!