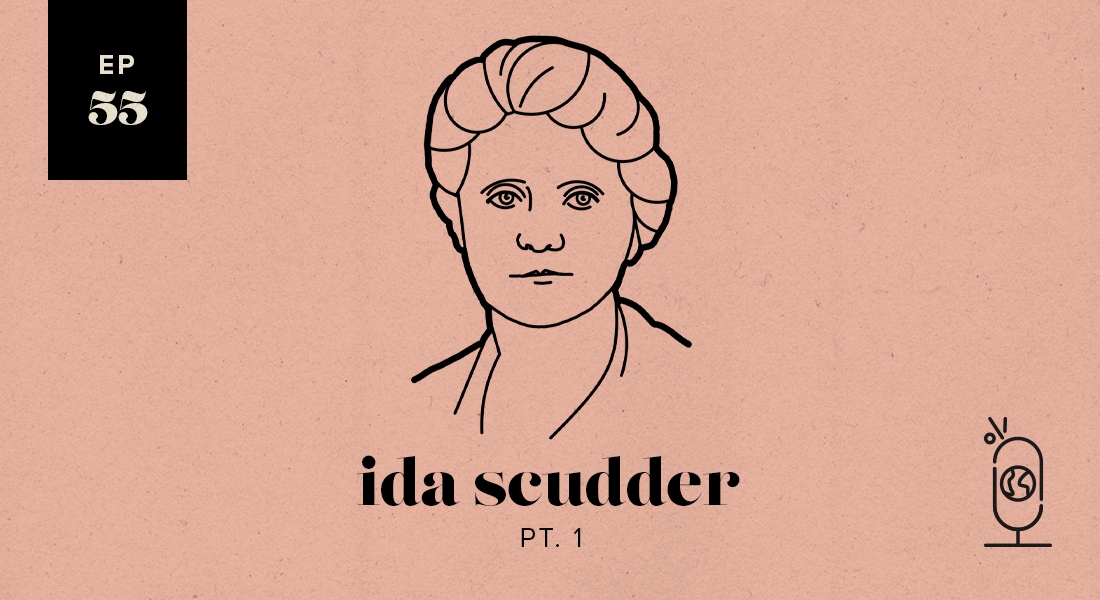 Ida Scudder (1870-1960): Ida Scudder came from a family of medical missionaries in India–but she wanted nothing to do with that life! Ida's dream was to live in America, get married and live a comfortable life far away from the deprivation she had witnessed as a missionary kid. Yet the Lord had other plans for Ida, and used a stunning turn of events to change her heart. Join us today as we talk about the early life and calling of the irrepressible and vivacious Ida Scudder!
Dr. Ida by Dorothy Clarke Wilson
–––
Join us each week for a lively conversation between author Cheryl Brodersen and history teacher Jasmine Alnutt as they explore the lives of well-known—and not so well-known—Christian women in history. Trust us—these are definitely women worth knowing! Visit GraciousWords.com.