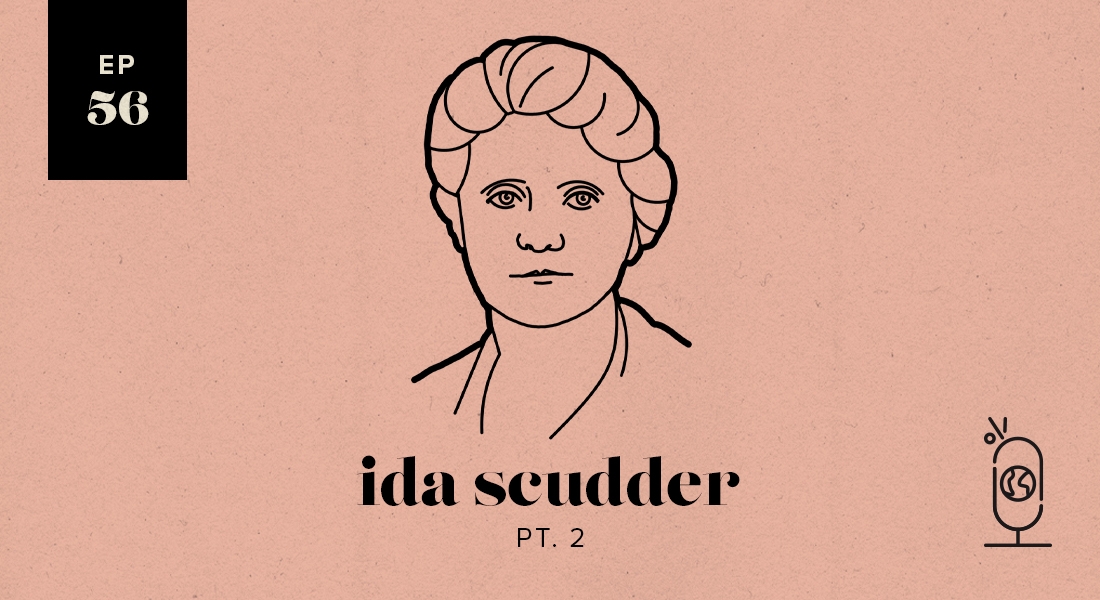 Ida Scudder (1870-1960): Today we continue with the fascinating story of Ida Scudder, the reluctant medical missionary who became a pioneer in providing medical care to the women of India. "Dr. Ida" and her groundbreaking work inspired a generation of women after her who would bring the Gospel to India through their medical service. You won't want to miss this story!
Dr. Ida by Dorothy Clarke Wilson
___
Join us each week for a lively conversation between author Cheryl Brodersen and history teacher Jasmine Alnutt as they explore the lives of well-known—and not so well-known—Christian women in history. Trust us—these are definitely women worth knowing! Visit GraciousWords.com.