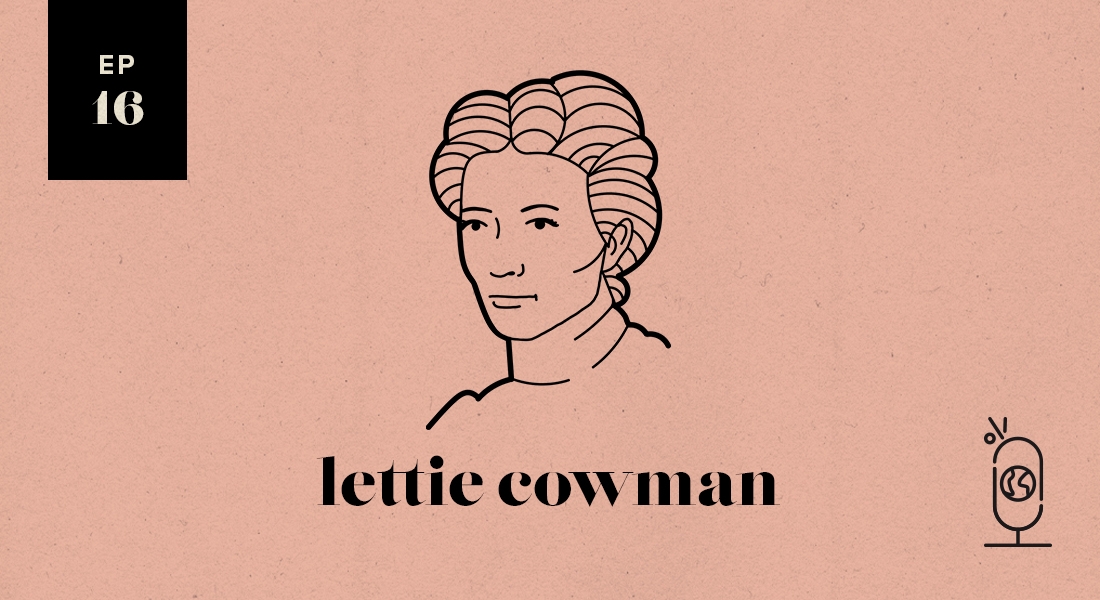 Lettie Cowman (1870-1960): Many of us are familiar with the popular devotional, Streams in the Desert. But do you know the story of the woman who compiled this beloved Christian classic? Join us today as we discover the remarkable story of Lettie Cowman, author, speaker, and missionary who, along with her husband Charles, was compelled to bring the Gospel to every creature!
Streams in the Desert by Lettie Cowman
Springs in the Valley by Lettie Cowman
Charles E. Cowman: Missionary Warrior by Lettie Cowman
––––––
Join us each week for a lively conversation between author Cheryl Brodersen and history teacher Jasmine Alnutt as they explore the lives of well-known—and not so well-known—Christian women in history. Trust us—these are definitely women worth knowing! Visit GraciousWords.com.