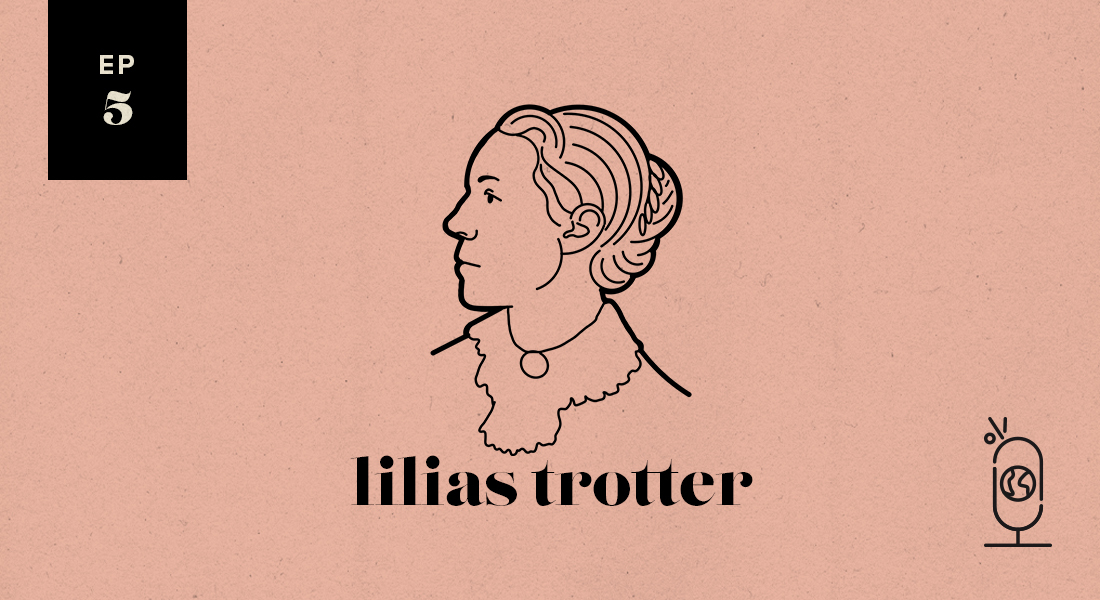 Lilias Trotter (1853-1928): Today we will look at the life of Lilias Trotter, a lovely Victorian woman who gave up her life of privilege and potential fame as an artist to make Jesus known to the Muslims of Algeria.
A Passion for the Impossible by Miriam Huffman Rockness
Parables of the Cross by Lilias Trotter
The Love that was Stronger by I.R. Govan Stewart
A Blossom in the Desert: Reflections of Faith in the Art and Writings of Lilias Trotter by Lilias Trotter and Miriam Huffman Rockness
Until the Day Breaks by Patricia St John
––
Join us each week for a lively conversation between author Cheryl Brodersen and history teacher Jasmine Alnutt as they explore the lives of well-known—and not so well-known—Christian women in history. Trust us—these are definitely women worth knowing! Visit GraciousWords.com.