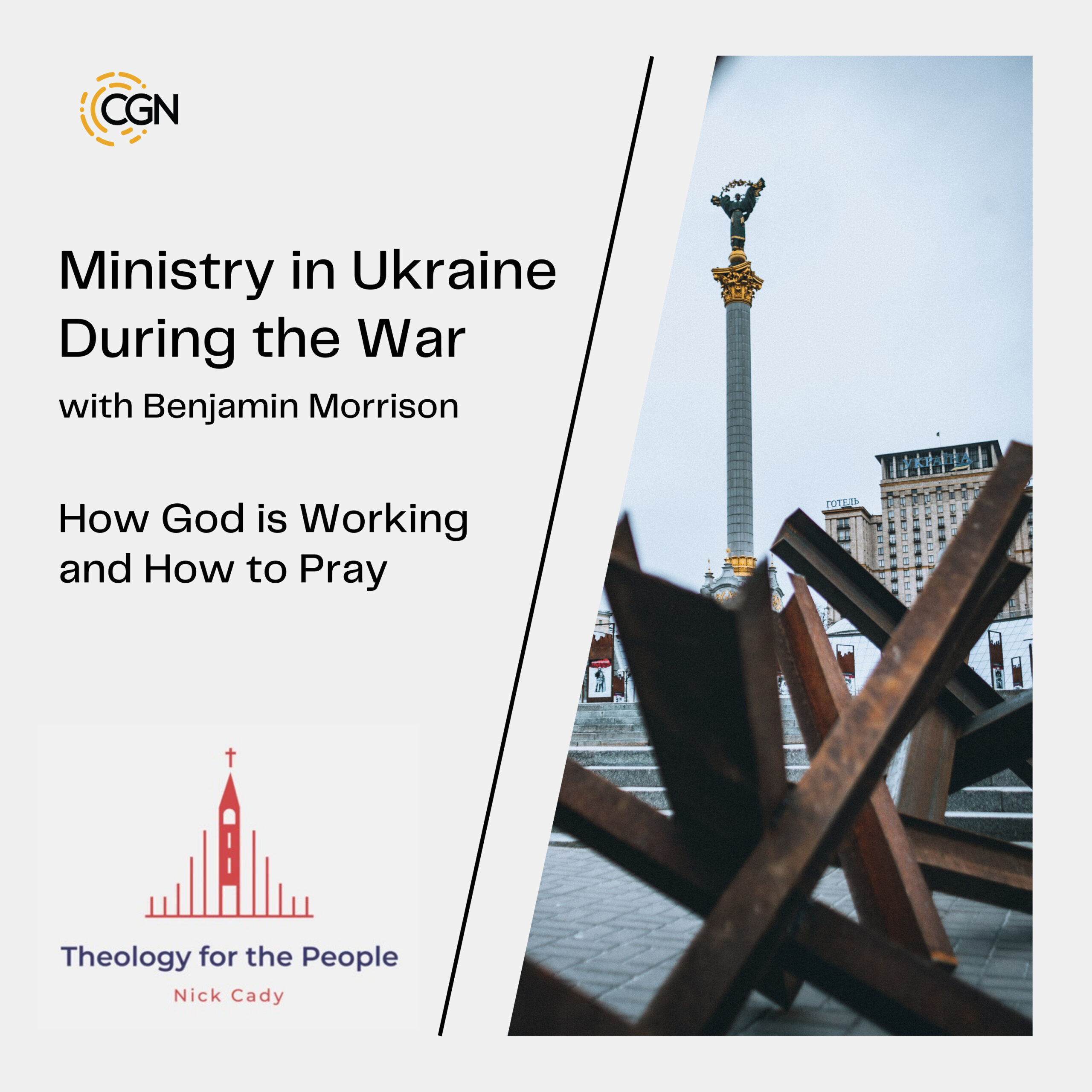 Benjamin Morrison is a missionary in Ukraine and the pastor of Calvary Chapel Svitlovodsk in Central Ukraine.
Ben is also a leader with City to City in Europe and Ukraine.
To support Ben and the ministry he is doing, visit bit.ly/give2ukraine
Visit the Theology for the People blog at nickcady.org to read articles, suggest topics, or ask questions.