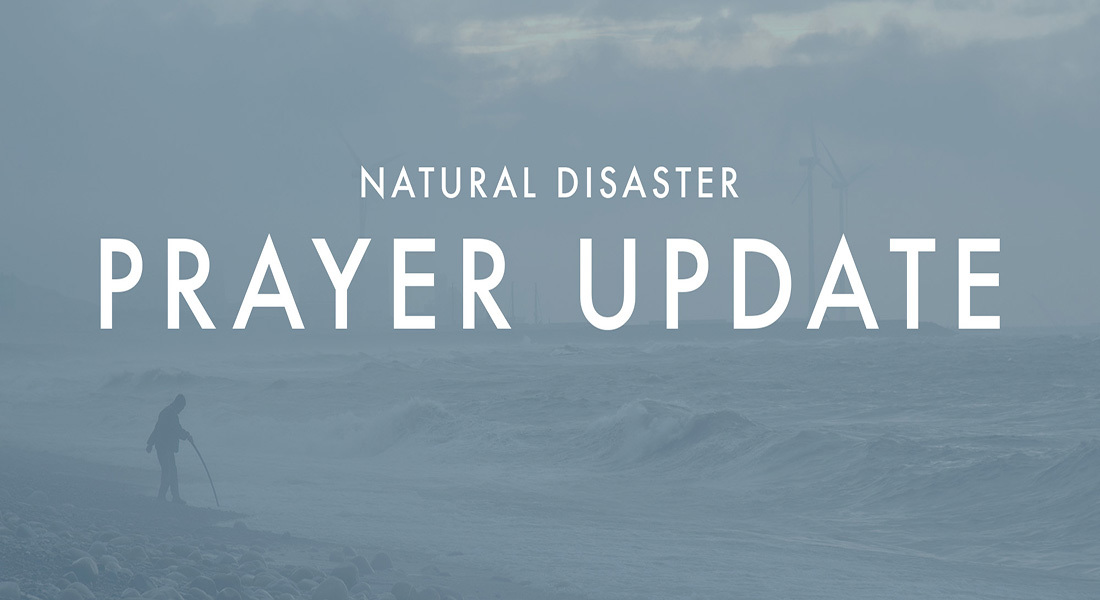 Our prayers continue during this season of several natural disasters that have occurred.
Mexico:
Yesterday, local time, Mexico was hit with another 7.1 Magnitude earthquake, with 200 deaths confirmed. This is the second earthquake with an intense magnitude in one month that has hit Mexico. Earlier this month, Mexico experienced an 8.2 magnitude earthquake.
New Zealand:
In the southern ocean, south of New Zealand, an undersea earthquake occurred Wednesday local time that was reported to have reached a magnitude of 6.1.
Japan:
A 6.1 magnitude earthquake occurred off the coast of Japan this morning PST.
Hurricane Update:
This past hurricane season, there has been a historical amount of activity with more than one hurricane that has reached a Category 5. Our prayers go out to Texas, Florida, Puerto Rico & the Caribbean and the surrounding regions that have been hit. Presently, Hurricane Maria has hit Dominica and Puerto Rico with 7 people confirmed dead in the aftermath of Dominica.
Our prayers go out for all those affected by these natural disasters.