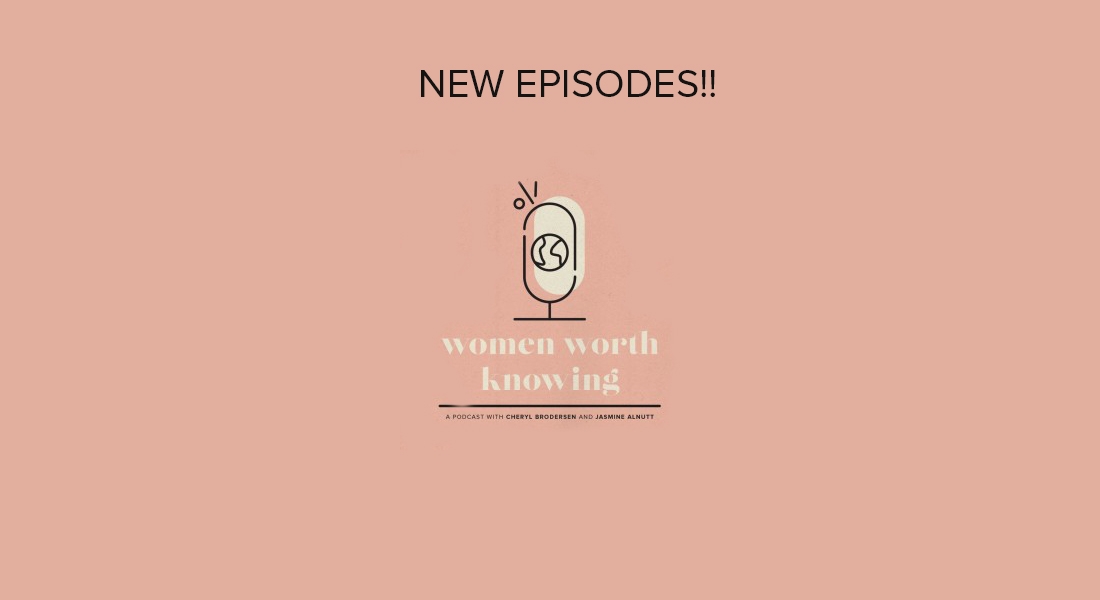 Edith Moules (1900-1949): In today's episode, we will be introduced to a British nurse named Edith Moules, who served as a medical missionary in the Congo and witnessed a remarkable revival among the outcast leper communities in Africa. Yet that was not what she originally wanted to do! Join us as we walk with Edith through her journey of surrender to the Lord's plans for her life, and the beautiful fruit that resulted. Her transparency and honesty, even concerning her flaws and weaknesses make her a relatable and remarkable woman worth knowing!
Mighty Through God: The Life of Edith Moules by Norman Grubb
Helen Roseveare (1925-2016): Today we begin a three-part series on the incredible story of Helen Roseveare, medical missionary and evangelist to the Congo. In today's episode, we will look at Helen's early life, including her upbringing in a distinguished English family, her difficult experiences and hardships as a teenager during World War II, and the moment she met Jesus as a medical student at Cambridge. Even before she began her training as a doctor, the Lord was using all of these remarkable experiences to prepare her for what lay ahead. So join us today and you will see why Helen's story has been one of the most-requested on this podcast!
–––
Join us each week for a lively conversation between author Cheryl Brodersen and history teacher Jasmine Alnutt as they explore the lives of well-known—and not so well-known—Christian women in history. Trust us—these are definitely women worth knowing! Visit GraciousWords.com.