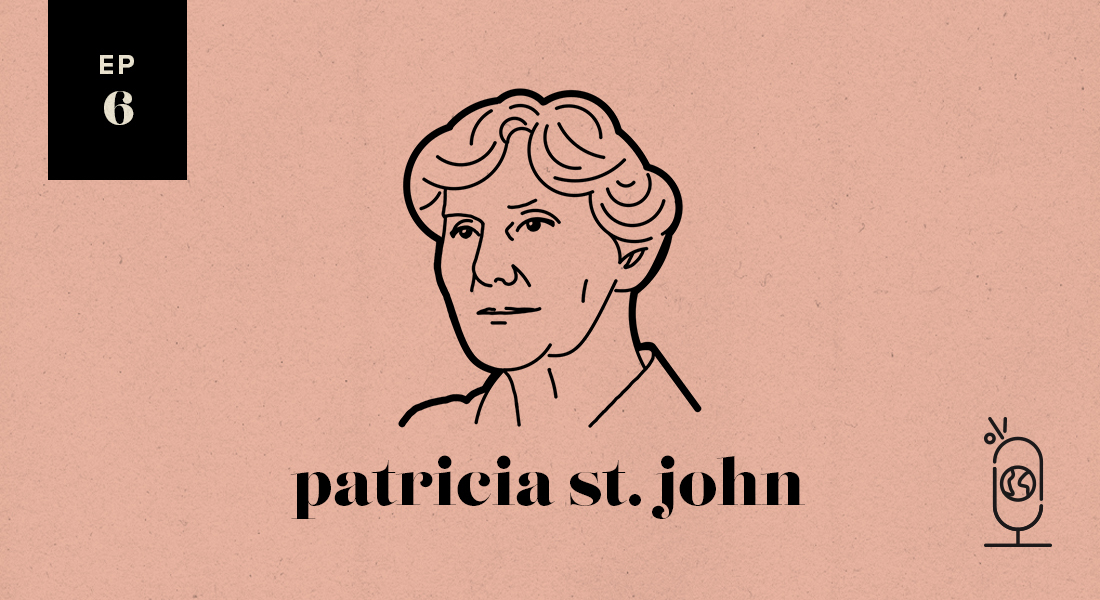 Patricia St. John:(1919-1993) Patricia was an English nurse, author, and missionary to Morocco. She captured the wonder and adventure of serving God and sought to communicate that to children, young people, and all those she had the opportunity to meet. She was enchanting, effervescent, and enthusiastic in the work of the Lord!
Patricia St. John Tells Her Own Story by Patricia St. John
Treasures of the Snow by Patricia St. John
The Tanglewoods' Secret by Patricia St. John
––
Join us each week for a lively conversation between author Cheryl Brodersen and history teacher Jasmine Alnutt as they explore the lives of well-known—and not so well-known—Christian women in history. Trust us—these are definitely women worth knowing! Visit GraciousWords.com.