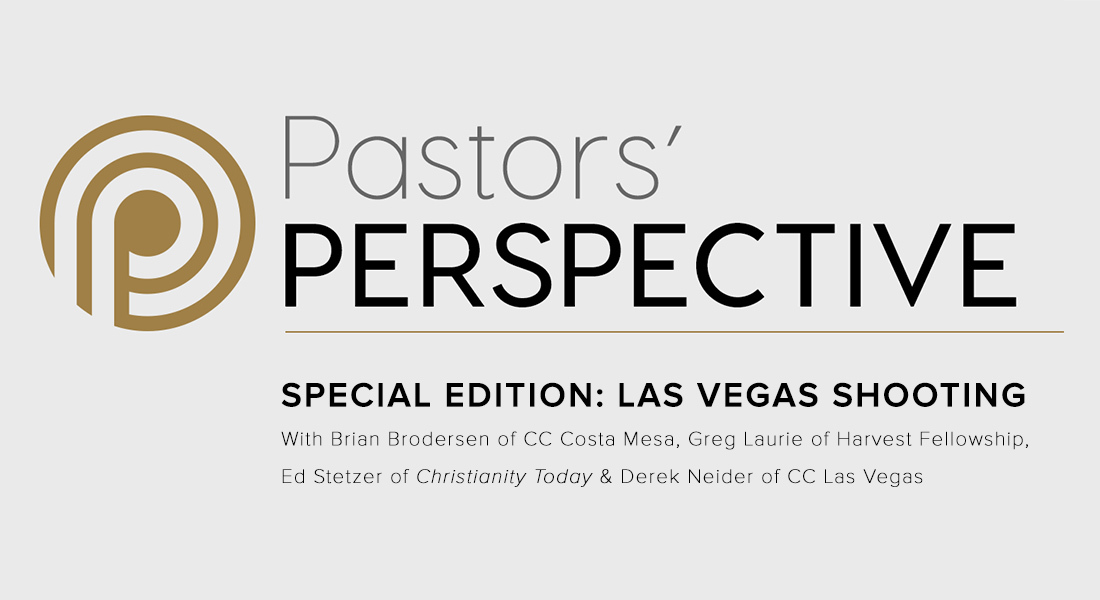 This past week, Pastor's Perspective aired a few broadcasts on the Las Vegas shooting that happened Sunday Night at a Country music festival.
Guests Derek Neider of Calvary Chapel Las Vegas, Greg Laurie of Harvest Fellowship, Ed Stetzer of Christianity Today and Brian Brodersen of Calvary Chapel Costa Mesa address questions and concerns surrounding the tragedy.
In light of recents events, we have compiled information and resources that we hope may serve as helpful and encouraging during this time.