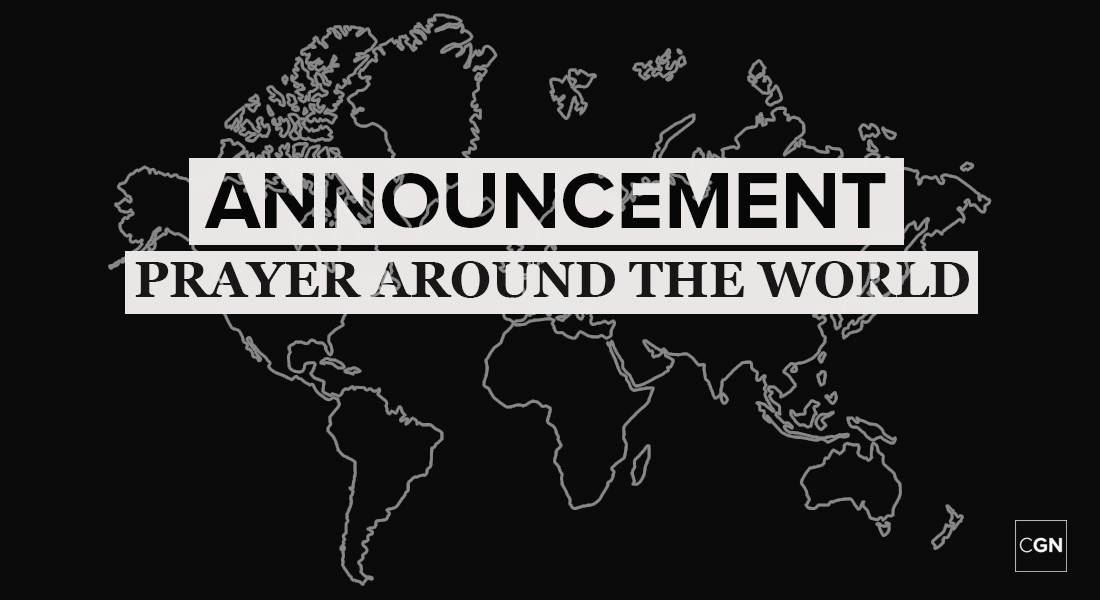 When Covid was first introduced to our world and everything shut down, it was obvious that we should have a prayer time online. And it has been a very fruitful year! There are countless stories of people giving their lives to the Lord and crisis moments when we were praying together. New relationships have been formed through these prayer times.
As the one-year anniversary of Prayer Around the World approaches today, March 26, we have decided to bring Prayer Around the World to an end.
When we were first presented with the idea of bringing Prayer Around the World to an end, we found it very difficult to say, "Let's sunset our prayer time." It is NOT our heart or our desire to end prayer! PLEASE do not stop praying!
We encourage you to seek out prayer time in your local church, group of friends via Zoom, or within your own family!! God bless you all, and please continue to pray, as we are also continuing to pray and seek God's will for our ministry and lives.
Thank you and God Bless you all!!
-Brian Brodersen and the CGN Team