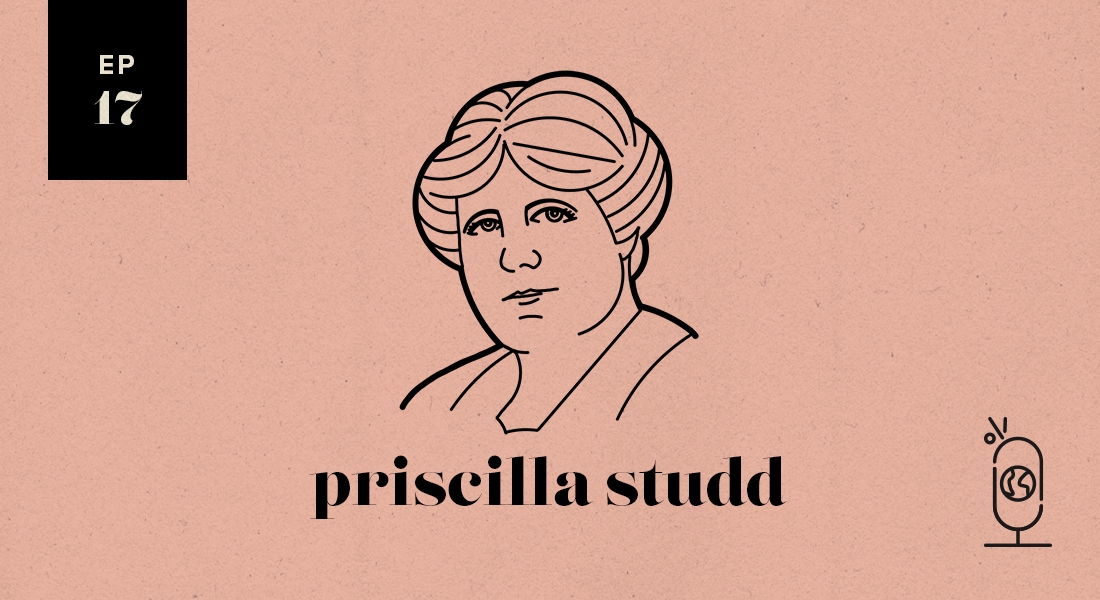 Priscilla Studd (1864-1929): What is it like to be married to a radical pioneer missionary? And what do you do when that calling creates conflict? These were the questions that faced Priscilla Studd, wife of famed English cricketer-turned-missionary C.T. Studd. Join us as we explore Priscilla's journey through her daunting challenges and the victorious, radiant testimony that God developed through her surrendered life!
No Sacrifice Too Great (AKA C.T. Studd & Priscilla) by Eileen Vincent
The Cambridge Seven by John Pollock
C.T. Studd: Cricketer & Pioneer by Norman Grubb
––––
Join us each week for a lively conversation between author Cheryl Brodersen and history teacher Jasmine Alnutt as they explore the lives of well-known—and not so well-known—Christian women in history. Trust us—these are definitely women worth knowing! Visit GraciousWords.com.