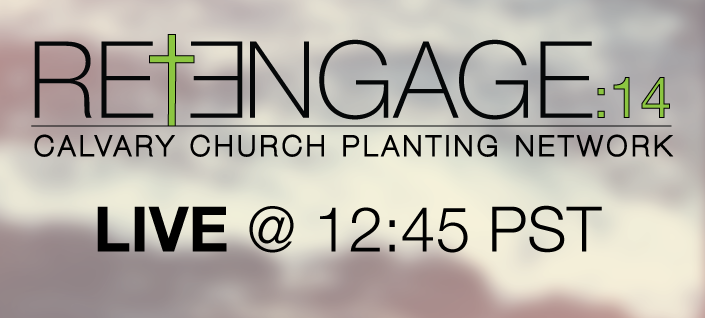 Church planting has been a part of Calvary Chapel's core code since early in it's history. It is true, it was not due to intentionality on the part of Calvary Chapel leadership, but a work of God's Spirit.
Through the simple teaching of God's Word, He hardwired it into the minds and hearts of a generation of church planting pastors. For nearly 50 years Calvary has witnessed the rapid expansion of God's kingdom through church planting. At CCPN, we believe that we are just getting started.
Join us live as we continue to apply and impart 50 years of organic church planting experience to a new generation of up-and-coming Calvary church planting pastors who are looking to engage a lost world with the truth of the Gospel.