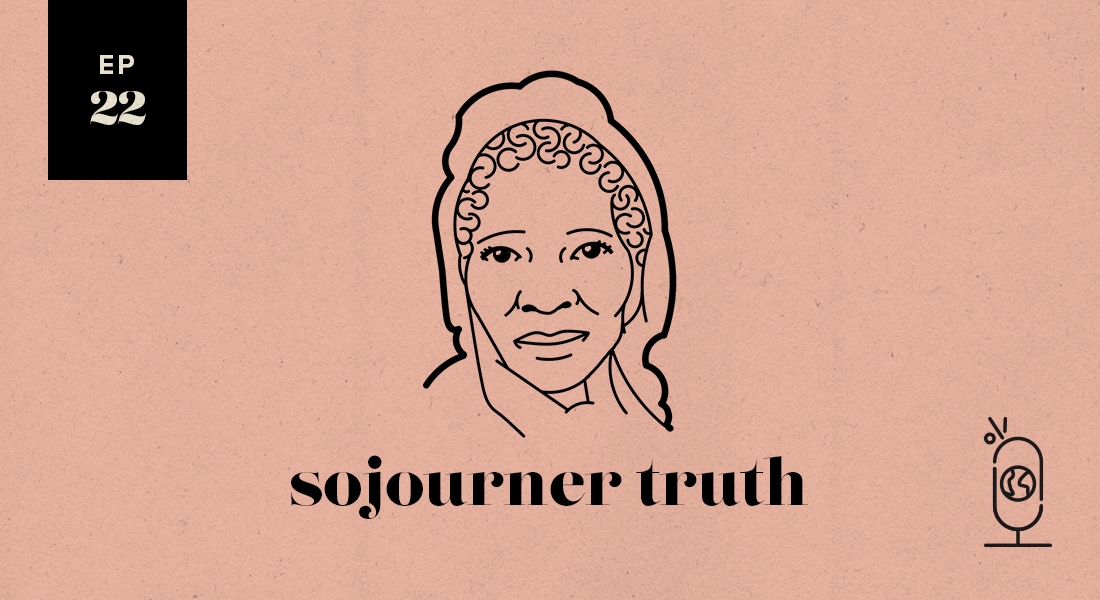 Sojourner Truth (1797?-1883): Join us today for the incredible story of one of America's most well-known 19th century abolitionist figures, a former slave named Sojourner Truth. She truly passed "through many dangers, toils and snares" on her way to experiencing the transformative and amazing grace of God in her mid-40s, and she spent the rest of her life proclaiming it throughout the nation!
Narrative of Sojourner Truth by Sojourner Truth & Olive Gilbert
––––
Join us each week for a lively conversation between author Cheryl Brodersen and history teacher Jasmine Alnutt as they explore the lives of well-known—and not so well-known—Christian women in history. Trust us—these are definitely women worth knowing! Visit GraciousWords.com.