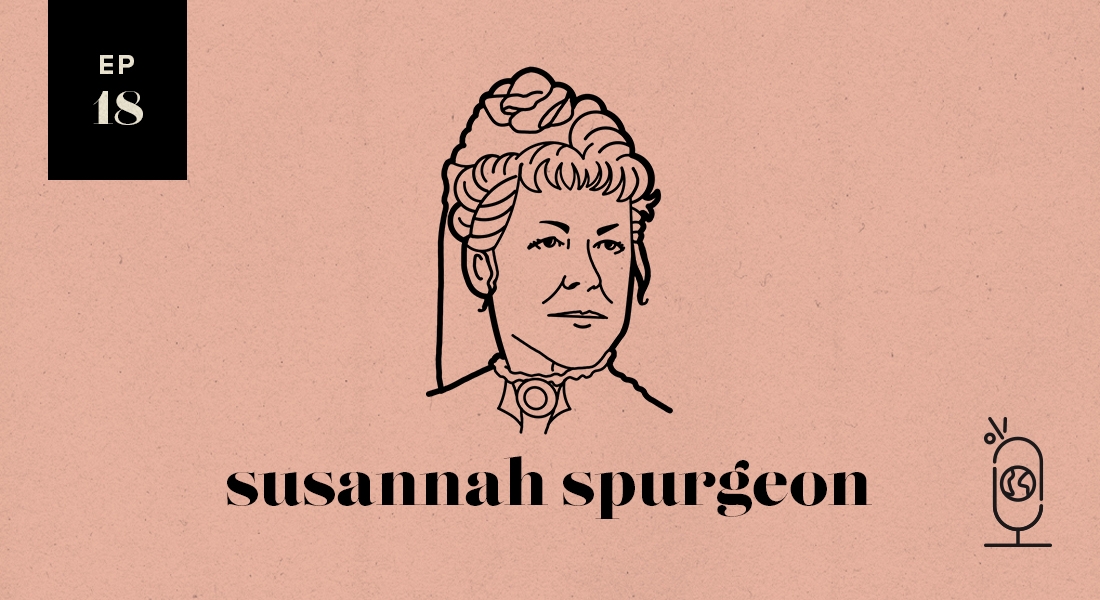 Susannah Spurgeon (1832-1903): Charles Spurgeon, the "Prince of Preachers," was one of the most significant Christian figures of the 19th century. Yet serving alongside this great man was a very special woman, his wife Susannah. Today we will learn not only about their beautiful marriage but about the unique calling and ministry God gave Susannah!
Ten Years of My Life in the Service of the Book Fund
Autobiography of Charles H. Spurgeon
A Cluster of Camphire: Words of Cheer and Comfort for Sick and Sorrowful Souls
Susie: The Life and Legacy of Susannah Spurgeon by Ray Rhodes Jr.
–––––
Join us each week for a lively conversation between author Cheryl Brodersen and history teacher Jasmine Alnutt as they explore the lives of well-known—and not so well-known—Christian women in history. Trust us—these are definitely women worth knowing! Visit GraciousWords.com.