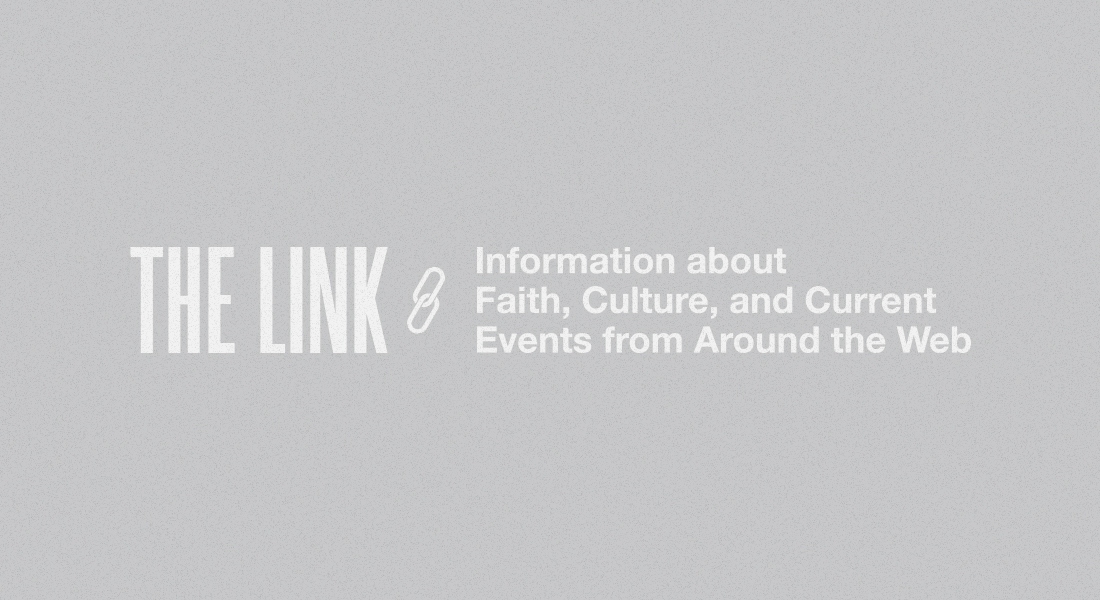 "On the Use and Abuse of Critical Race Theory in American Christianity"– The French Press
"It can help identify the reality and effects of oppression but it can veer into a version of religious fundamentalism."

"Amanda Berry Smith: Women Worth Knowing"– CalvaryChapel.com
"Amanda Berry Smith (1837-1915): In today's podcast we will be telling the fascinating story of Amanda Berry Smith, a woman born into slavery in Maryland who became an evangelist, international preacher, missionary to Liberia and founder of an orphanage for African American children. You definitely will not want to miss her powerful story!"

"Preaching to the Heart of Our Hearers Webinar"– Expositors Collective
"An interactive workshop on 'Preaching to the Heart of our Hearers,' featuring Ryan Huguely
Register for the second Expositors Collective webinar – Our special guest is Ryan Huguely who will be speaking about preaching followed by an interactive panel. This is a free event, but space is limited. Please only register if you can commit to attending."

"How Do Christians Fit Into the Two-Party System? They Don't"– The New York Times
"The historical Christian positions on social issues don't match up with contemporary political alignments."

"Scientists Are Clueless on the Origin of Life | Lecture at Andrews University"– Dr. James Tour
"Animated and passionate, Dr. James M. Tour, a synthetic organic chemist and T. T. and W. F. Chao Professor of Chemistry at Rice University, uses science to call out scientists in his talk "Scientists are Clueless on the Origin of Life", presented to Andrews University and followed by questions from the audience. If you found this helpful and a blessing to you or learned something new, please share and give this a like or thumbs up. And if you haven't already, please follow/like/subscribe, so you can stayed tuned in. God bless you."

"Barnabas Piper – Pastor's Kid and Recovering Cynic"– All Things All People Podcast
"When your dad is one of the most famous pastors in America, you have a different Church experience than the other kids in your youth group. Actually, you have a different life entirely.
Barnabas Piper doesn't shy away from talking about his dad, especially when he talks about just how great a dad John Piper was for him and his siblings. That being said, Barnabas is an accomplished author and speaker on his own and offers a fresh and unique perspective on church ministry and culture. Our conversation centered on his life with his dad, getting over some of his struggles in life including being a 'recovering cynic', and what he thinks of the future of church ministry in America."
The Link is a collection of content from around the web, discussing topics in culture, theology, ministry and current events. CalvaryChapel.com does not necessarily endorse or agree with every message or perspective in the diverse pieces posted on The Link. By providing The Link, we hope to help you stay informed of important events and conversations taking place in the world that are relevant to the Christian faith.