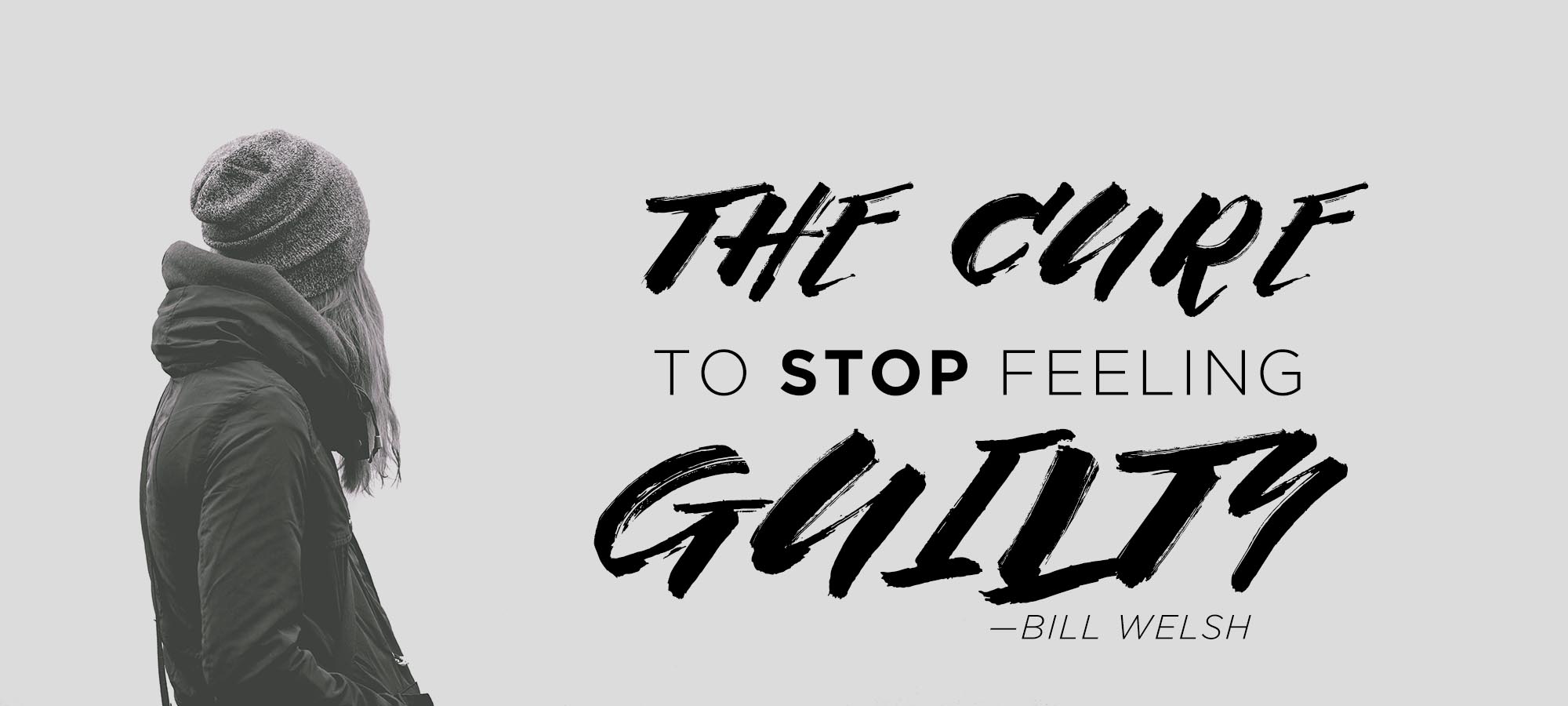 In My Father's house are many mansions…I go to prepare a place for you.
John 14:2
You Gentiles are no longer strangers and foreigners. You are citizens along with all God's holy people. You are members of God's family.
Ephesians 2:19
Because we are His children, God has sent forth the Spirit of His Son into our hearts, prompting us to call out, "Abba, Father."
Galatians 4:6
We began in despair, but we began nonetheless. Then immediately we saw obstacles, mountains, and realized in order to reach the summit of our relationship with God and maturity in our walk with one another, we would need help. God's help. What a relief to discover that the One who called us would also carry us through.
Our next song reveals perhaps the most reassuring truth of all. Read Psalm 122 slowly. Savor the words of your brother, and fellow hiker, David.
You cannot read this psalm without realizing that David had a love affair with Jerusalem. Actually, it's more than the city that he loved, although there's much there to admire. Strategic geography. Dramatic valleys, hills, and those mountains.
Of course, speaking of mountains, the focal point of Jerusalem is that hill that would become the Temple Mount. You could say it was the Tabernacle Mount during David's day. He oversaw the reconstruction of that temporary dwelling, that "mobile home" God chose to use as His house for many years. It actually may be that tabernacle David refers to in Psalm 27 when he says there's "one thing" he desires and passionately pursues. David's true focus was not the city, but the sanctuary. He wanted to "dwell in the house of the LORD all the days of his life." (Psalm 27:4)
In Psalm 23 the good king extends his expectation, declaring, "I will dwell in the house of the LORD FOREVER." (Psalm 23:6) We can assume that David may have visited this place of worship often, but he never actually lived in the Tabernacle, unlike the elderly widow, Anna, from Luke 2, who indeed took up residence in the temple for many years.
When I read Psalm 122, my attention is captured by the first line of this tremendous song: I was glad when they said to me, "Let us go to the house of the LORD." (Psalm 122:1) Yes, the tribes gather there and the judges' seats are found there. But there is something far more appealing to David about this location. He sees more than a city. He sees a "house"—the House of Yahweh.
No wonder then that David here is found calling out for the peace of Jerusalem three times. This is God's "hometown" on earth. Jerusalem, this notoriously embattled city, is the place where God lives and meets with those who worship Him.
Understandably, then, that David got so excited. He understood the implications of the invitation when a friend, family member, or fellow worshiper said, "Hey David, let's go to God's House." House? Yes, House. God's house is His home, and this "man after God's own heart" was driven to be truly at home with God.
For us, the thought of being invited into God's house is profound. I've been invited to Billy Graham Crusades, but never to Billy and Ruth's home. I've met a few famous preachers and celebrities, but none jotted down their home address and said, "Drop by anytime." Yet God invites me to His HOME? That's just overwhelming.
God is not inviting us into His factory, corporate headquarters, or field office. We are beckoned to His "house."
God is not inviting us into His factory, corporate headquarters, or field office. We are beckoned to His "house." Not for a brief visit. We all have this "homing device" in us. We long for the home and family God Himself promises. This is the call to "Come Home."
We are more than God's employees, staff or business partners. God does not invite us into His multi-level corporation. He welcomes us into His family. No longer orphans, we are now His dear children through faith in Jesus Christ. No longer strangers or refugees, we are now His family. He is more than our boss, He is our Father—the Father we have been looking for all our lives.
Did we understand that when we were urged to open our hearts to receive Jesus Christ? I didn't. I only knew I wanted forgiveness. I wanted the shame and weight of my sin lifted. It was years later that I would dare to believe this truth, that God had made room for me in His House.
I can't describe the comfort this provides me, or the strength it instills in me to continue through the many discouraging phases of life here as I hike toward home.
You see, weary travelers will press on with undying stamina on their arduous journey, knowing that at the end of the road, there is a house, a home, a family, living under the shelter and within the protection of the perfect Father.
We move forward knowing we will not only be tolerated when we reach the door of that place He has prepared, but we will be welcomed, because it is indeed our home.
Let's keep our eyes fixed on that House in the distance and stir our hearts with the joyful reminder that we are one day closer to home than we were yesterday.
And when we arrive, we will not need to knock on the grand door and wait for the butler to answer. We will not stand anxiously as security guards check our credentials. The master of the mansion will Himself welcome His sons and daughters to the place He has prepared for us. We will enter boldly, confidently and with great awe into this House of the LORD, and there before His throne of grace find ourselves at last, at home, as we cry out "Abba, Father."