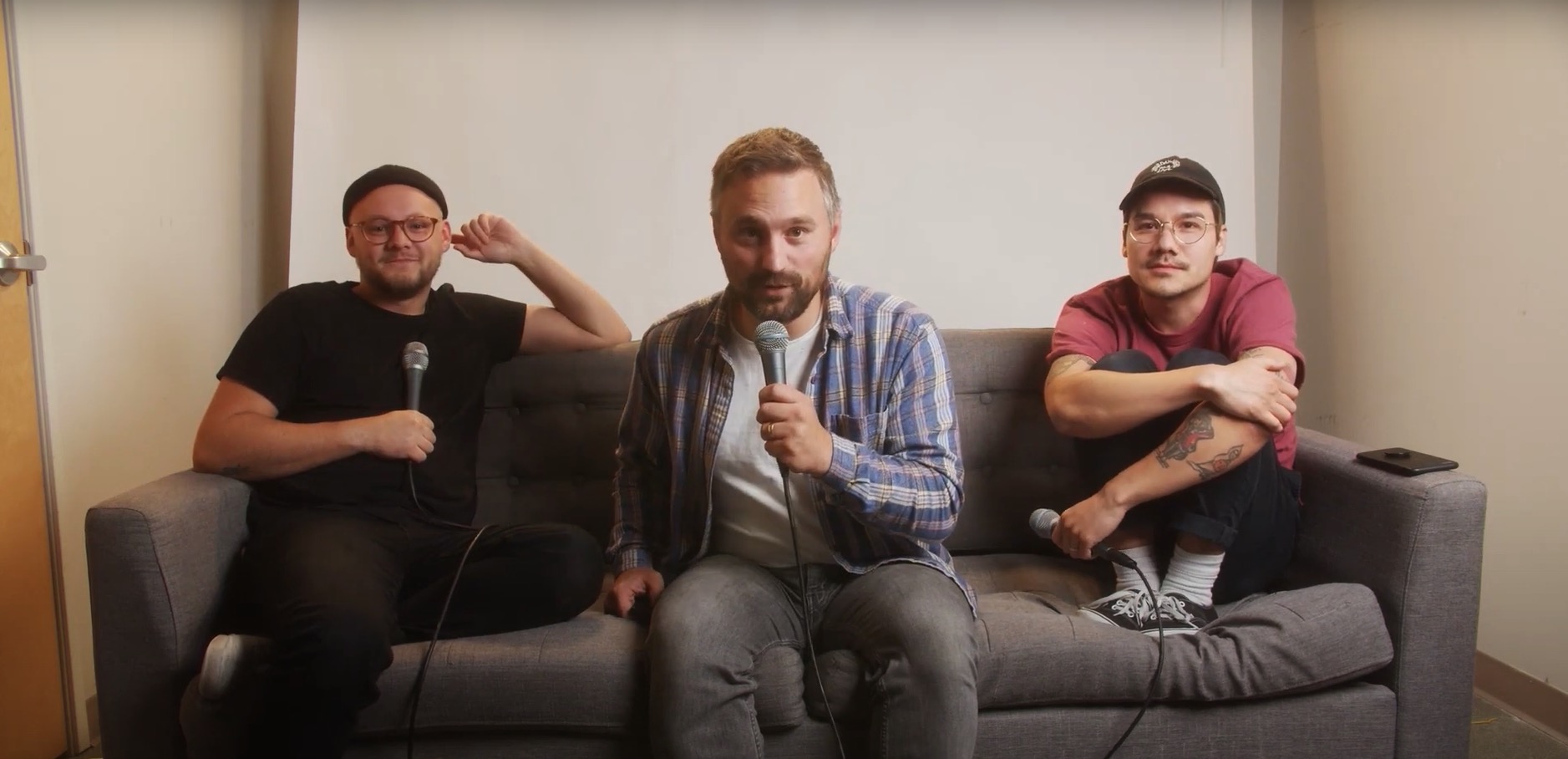 A new video series from pastor Riley Taylor and friends, all about the intersection between the spiritual world and the media arts. Riley and his team are diving into film and television to examine how we as Christians can allow our faith to interpret media, and not the other way around.
The series is fun, well produced, thoughtful, and sure to help you think through how to experience movies as a Christian.
From Riley:
Movies are our culture's most popular form of storytelling. It's through the lens of these stories that we see our world, and ourselves. Join PJ, Ben, and Riley as they discuss how Christians should approach different movies. Our goal is to help followers of Jesus understand the stories being told all around us—and how they compare to the true story of the Gospel.
 "How To Watch A Movie (As A Christian)" is produced by Riley Taylor, lead pastor at Calvary Fellowship. 
Disclaimer: No episode should be taken as an unqualified endorsement of any movie; nor do the opinions expressed in this podcast represent the official opinions of CGN.
Watch On Youtube
Subscribe To Audio Podcast