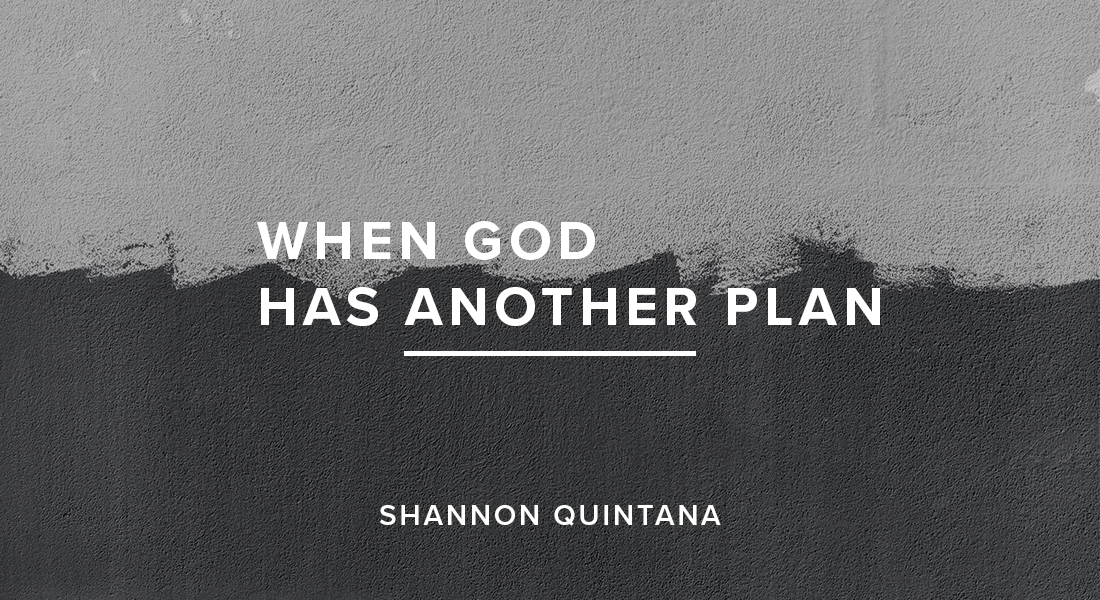 The pain got worse, as all my gym friends surrounded me on the ground, and I heard one of them whisper to the other, "Oooh, it's…" I could only imagine that my ankle wasn't looking so hot and was possibly ballooning to double it's size. Sure enough, that ankle had surpassed "cankle" status and was now heading straight for elephantiasis standards. Off to urgent care I went, for examination and x-rays. The diagnosis, a severe sprain. This meant crutches and of course R.I.C.E. (Rest, Ice, Compression, Elevation). My mind was reeling as I thought of all I had to do that day. The worst part was, I didn't fall doing anything spectacular, like sky diving, gymnastics or wrestling an alligator. Nope, I had properly messed up my ankle simply walking.
In only three hours I was scheduled to head out to lead worship for a women's retreat. Not any women's retreat, a retreat with 1,200 women, where Kay Arthur would be the speaker. I'm not real big on name dropping and throwing numbers around, but umm…this retreat was a bit of a big deal, and I was now relegated to pain, crutches and a foot that needed to be elevated. Hmm…those three things and standing to lead worship don't mix.
What on earth was God's plan?!
My sweet husband tried his best to help me as I quite literally was falling apart. I sat crying so hard my husband popped his head in worriedly asking, "Are you ok?" I answered back, "NO!" Making it clear that I was, in fact, not OK, but there was nothing he could do except let me cry. It was a painful cry but also a confused cry, "Lord what does this mean? You know I have to go to this retreat! You know I have to stand and lead worship, and You know how much I LOVE leading worship at this retreat! What are You doing?!"
I had two choices, I could power through, go to the retreat, or I could cancel. I had good reason to. But I didn't want to make a decision based on my human wisdom; I wanted to know what God wanted me to do. It would be nice to stay home and keep my foot up all weekend, but I REALLY wanted to go to this retreat; it's been my JOY to be part of it for many years. However, maybe God had another plan, maybe it would be another worship leader's chance to have the joy of leading…? I called the retreat directors and said, "Okay, friends, here's the deal. My foot is royally messed up! I will literally have to sit with my foot up on a chair and a few pillows, or I can't come. I want to come, but I get that it's odd aesthetically, and I am up for whatever you guys want to do." After five minutes of deliberation, they let me know that they wanted me there. With new resolve and a chauffeured ride by my husband, I was off! Thankfully, my 16-year-old daughter was already planning to sing with me that weekend, so I had my own personal roadie to carry all my gear for me. We enjoyed the weekend immensely; one of the highlights was getting to see just how big my foot could swell up and what sort of colors it would turn from bruising!
I can now speak from experience and say that leading worship from a chair, with one socked and braced foot up on a pile of pillows is pretty humbling. It's really hard to look cool in that position. This injury taught me two things: humility and dependence. I'm typically a "do it yourself" type of person. I don't like depending on other people, and I am proud of the fact that I don't generally need much help from others. But God had a lesson for me to learn. My entire weekend was filled with needing the help of others and humbling myself enough to let people come to my aid. Something as simple as carrying a glass of water was an impossible chore!
More important than depending on others for help, God blessed me with some forced rest time even after the retreat was over.
I was able to stay in bed, foot elevated and the Bible in my lap. I had recently told God I wanted to become a student of His word, and not a reader only (James 2). The three words I felt God speak to me during that time was: "Don't Waste It!" I was able to pretty quickly see this inconvenient injury as an opportunity to be that student I wanted to be. Now that I am back on my feet and limping my way back to a 100% recovery, I am thankful for the opportunity to be humbled and dependent. Sometimes, God has to get my attention in some ridiculously obvious ways. I wonder, what are the ways God may be trying to get your attention today? Keep your eyes open looking for Him; it may help you not lose your footing like I did. But just in case you end up hitting the deck like I did, give me a call, I've got some crutches you can borrow.
James 1:22-25: "Be doers of the Word, and not hearers only deceiving yourself. For if anyone is a hearer of the Word and not a doer, he is like a man observing his natural face in the mirror, for he observes himself, goes away and immediately forgets what kind of man he was. But he who looks into the perfect law of liberty and continues in it, and is not a forgetful hearer but a doer of the work, this one will be blessed in all he does."