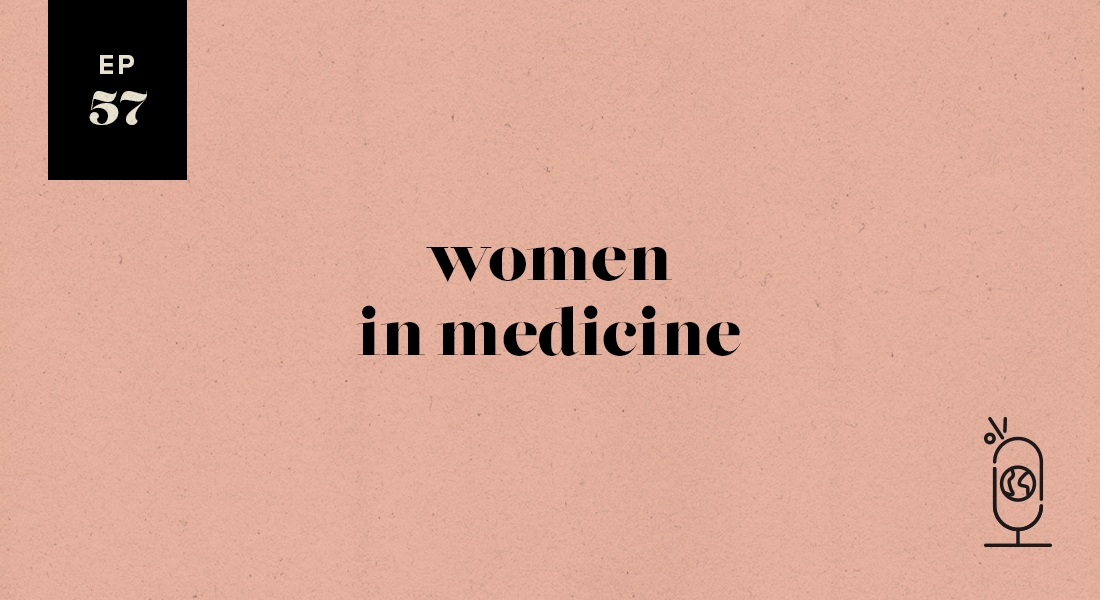 Women in Medicine: Today we will be looking at not one, not two, not three…but SIX godly women who God used in remarkable ways in the medical field, both at home and abroad! We will be talking about women from a wide range of backgrounds and experiences–pioneer missionary doctors, the first Chinese woman doctor, and even the founder of modern hospice care! These are all definitely women worth knowing!
Her-Story: 366 Devotions from 21 Centuries of the Christian Church by Diana Lynn Severance
__
Join us each week for a lively conversation between author Cheryl Brodersen and history teacher Jasmine Alnutt as they explore the lives of well-known—and not so well-known—Christian women in history. Trust us—these are definitely women worth knowing! Visit GraciousWords.com.