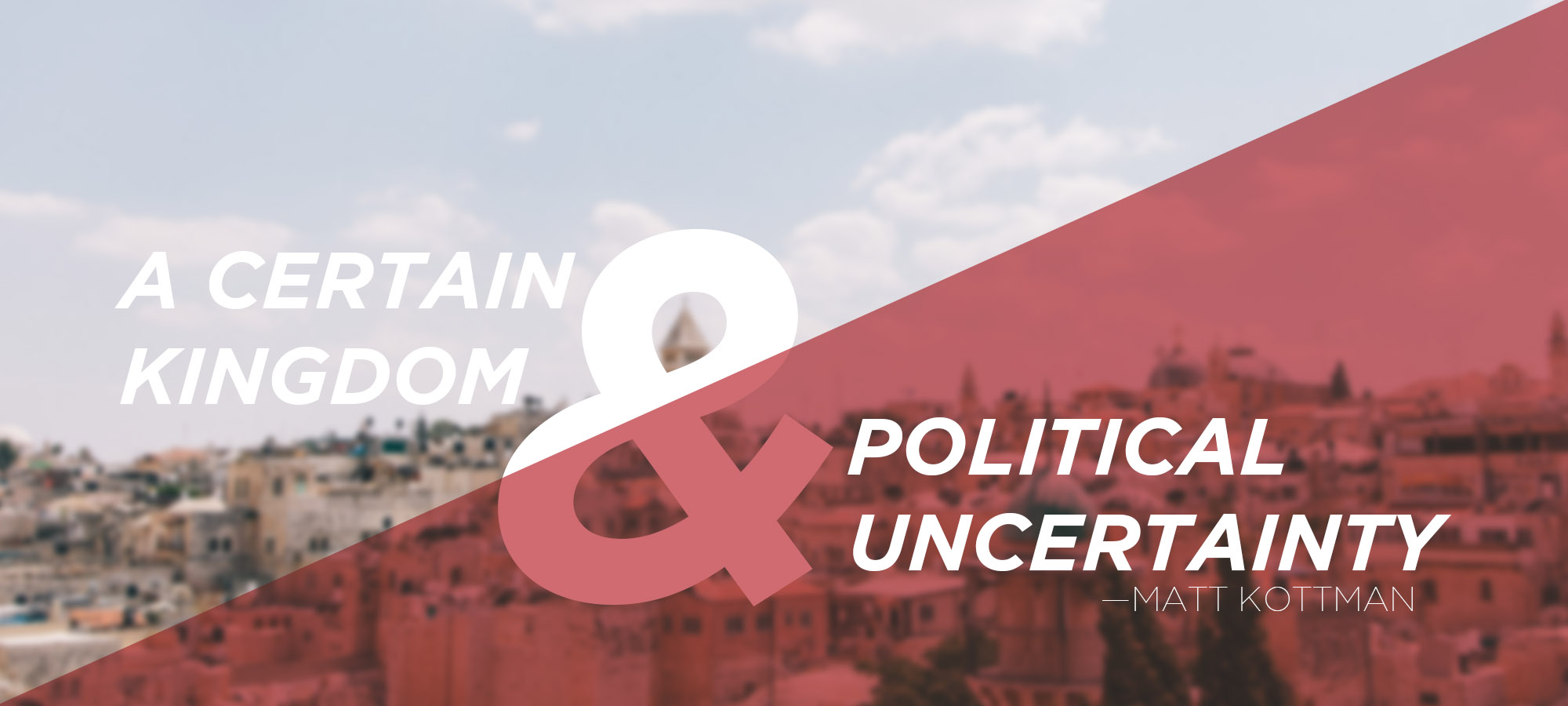 I was sick to my stomach again. It happens every time I read through the book of Judges and get to the last few chapters. Especially chapter 19 where the Levite who ministers before God has a concubine that he treats like a mere object. The story only gets worse and worse, and that feeling of disgust and nausea increases in my stomach.
The Bible is gritty, especially the book of Judges.
The very point of the book is to show us what God's people are like when they are not under God's rule. They behave like the men of Sodom in Judges 19. They behave like the Canaanites of Ai (Judges 20), and their acts of "justice" (Judges 21) seem shockingly unjust. They are incapable of doing what is right. In fact, this is the running strapline of Judges, and it is how the book ends in Judges 21:25, "In those days there was no king in Israel Everyone did what was right in his own eyes."
That feeling of disgust and sorrow is appropriate. It should cause us to cry out for God's righteousness to be exalted in the earth. I find myself crying out for God's King to come and rule. Hannah, the mother of Israel's last Judge, Samuel, echoes this longing in her song in 1 Samuel 2:10, "The LORD will judge the ends of the earth; he will give strength to his king and exalt the horn of his anointed." The word "anointed" is the Hebrew word Messiah. God will strengthen His King and anoint His Messiah. What hope is there for a nation whose ways are so worldly and whose leaders are so corrupt?
God will strengthen His King and anoint His Messiah.
As I think about the coming election and the blaring character flaws of both leading candidates, I am reminded not to lose hope. Our hope is King Jesus. We are waiting for the King, but He has already come and will come again. How I long to see His righteous Kingdom established here on earth. But as long as His people live for His glory, then His rule and His Kingdom will be visible. We have the opportunity in these politically dubious days to show people a greater Kingdom. We can complain ad nauseam about the state of things, or we can show the world a better Kingdom. "The LORD will judge the ends of the earth; he will give strength to his King and exalt the horn of his Messiah."