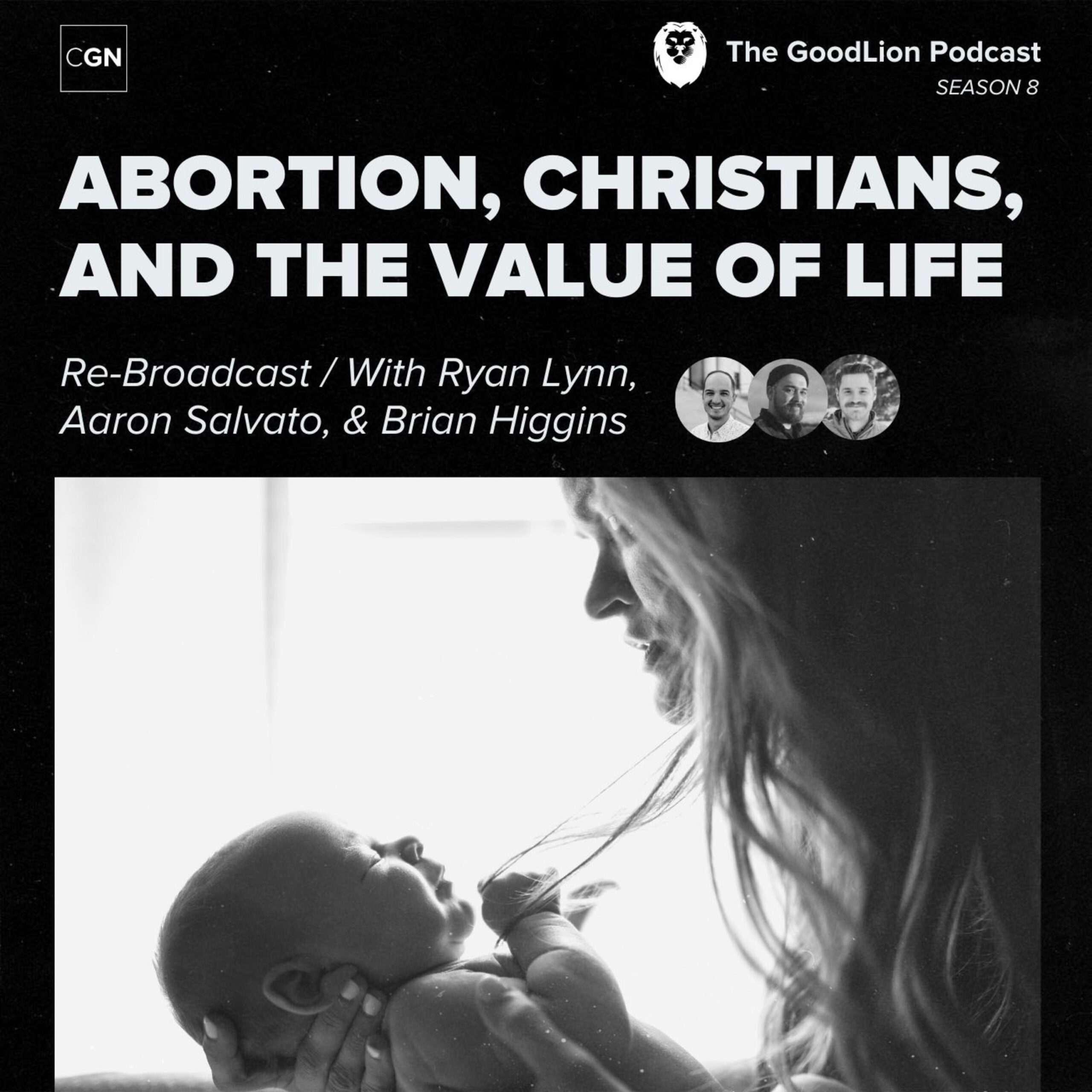 Abortion is a hot button topic that is often debated by both Christians and non Christians. Ryan Lynn (Founder of the Speak Life Collective) is here to challenge us on how we can think through this divisive topic as followers of Christ.
In this discussion, Aaron and Brian dialogue with Ryan about the value of an unborn life, how to respond to those who hold pro-choice views, what it means to be pro-life, the ethics of abortion, how to get involved with this ideological battle as a peacemaker, how to show grace and compassion to women who've struggled through this issue, and how to hold boldly to your convictions while carrying those convictions with compassion.
It's a great talk and we really hope it encourages and equips you to walk closely with Jesus as you engage the culture around you for the Kingdom of God.
For great apologetical resources on this topic, visit the Q&A page on the Speak Life Collective website – https://www.speaklifecollective.com/answers.html